Traveln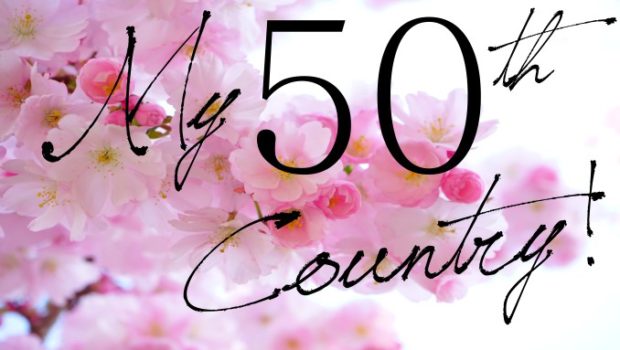 Published on November 26th, 2017
6
Where Should I Go for My 50th Country?
The truth is, I actually think that "counting countries" is a bit silly. But suffice I've recently realized that I'm presently hovering at 49 and thus…
Now I'm wondering where I might go to mark my 50th.
What with Machu Picchu out of the way (yes, yes – I KNOW – trust I'll be pecking a post or two on my entire adventure in Peru last month, soonish) at first I was a little stymied as to just what country is worthy of the 5-0 milestone.   I mean – on one hand 50 countries is but a mere drop-in-the-bucket, only a scant 25% of the globe (sadly, there's still 75% I've yet to see).
But still…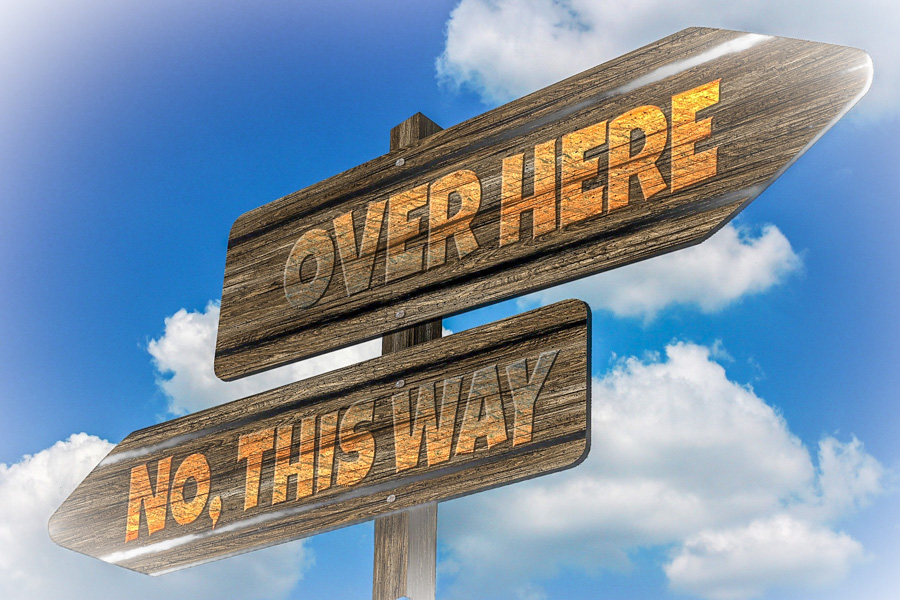 I've lately been seriously considering a run into Bolivia to see those famous salt flats. Or neighboring Colombia, just because – well it's so "neighboringly" close to my adopted home here in Ecuador. But neither of those seem quite exotic enough to mark 5-0.
I also considered Ireland (for some reason it's been lately on my mind, and one of the few European countries I've yet to visit). But (amazingly) even with a Black Friday *$250 round trip* airfare from JFK to Dublin, that too just didn't quite tickle my 50th travelin' toes.
Then suddenly it hit me. A land that I came THIS close to visiting when I left Asia nearly 4 years ago in February. Indeed, back then I'd already managed to confirm a great couchsurf with a fellow EFL teacher in… in the otherwise pricey/uber-tight sleeps city of Sapporo for the legendary annual Snow Festival. From Vietnam the airfare would have been peanuts, and with free sleeps locked-in…
Ah but suffice, once I was certain that I was moving lock, stock 'n barrel (yet again) to a totally new continent on the other side of the globe (here to Ecuador) – I suddenly got cold-feet. Fiscal prudence won out over snowflake fancy, and I decided I best save my pennies for the move to South America.
Fast-forward nearly four years… Long story short?
Can you now guess where I'm headed for my 50th?
(Hint: I'm going in early April – can you spell c-h-e-r-r-y b-l-o-s-s-o-m-s?)
---
New here and curious who I am? Check my bio to learn more! Better yet, subscribe to my email list (so you never miss a single post) and get a pdf of my 30+ Best Travel Tips (trust me, at least one is sure to be a revelation).