Mexico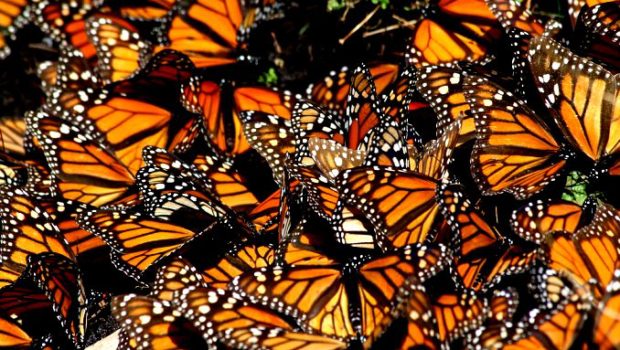 Published on January 9th, 2017
4
Taking My Own (Travel) Advice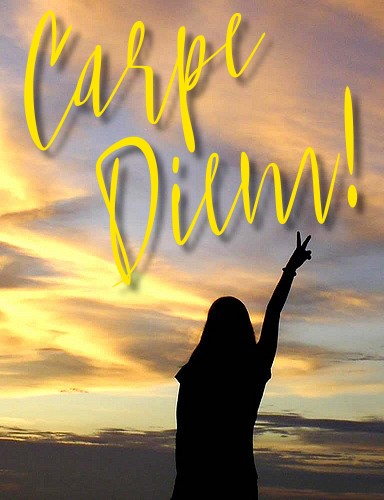 O.k. so yes, yes – it's been little more than two months since I returned from my (arguably, epic) marathon journey through 8 different countries in Eastern Europe. Indeed, I've barely even BEGUN to sort out all the many memorable moments and share them here at TL. And yes, I AM thrilled to be again standing still for awhile here in my beloved adopted home in Ecuador. Not the least bit bored, still plenty of delights and surprises right here within steps of my front door each and every blessed day.
And it's not as if I didn't spend a BOATLOAD of ca$h traipsing hither 'n yon (from Germany to Austria to Slovenia to Croatia to Bosnia-Herzegovina to Montenegro to Turkey to Greece). After all, those wondrous balloon rides in Cappadocia don't come cheap, and even traveling frugally, dropping centavos for sleeps and eats for 44 straight days most surely adds up.
STILL… Given the sobering "Onism" video that I recently shared with all of you here ("Onism: The Awareness of How Little of the World You'll Experience") combined with this breathtakingly high-numbered New Year of – OMG – 2000 and SEVENTEEN!…
The clock is ticking folks, and this dodderin' lass surely ain't getting any younger. And though I've never formally spelled out a "bucket list" (favoring instead to choose my destinations via sudden whim and/or stray cheapo airfares that simply can NOT be passed up – Easter Island, I'm lookin' at YOU), I do have a few location-specific "wannados" that have long been on my wanderlust wish list over the years.
And while I surely don't have a generous trust fund to perpetually prance 'round the globe (#iwish), the truth is – though my pension funds are decidedly limited, my overhead living (quite comfortably) here amid the cobbled streets of Cuenca is so economical that I'm easily able to tuck a goodly wad away each month – to finance my travel addiction without dipping into my savings at all.
All which is to say…
I've been swaying to and fro here for weeks now – debating whether I dare splurge on a new adventure so soon after my Balkans odyssey, and…
Suffice – I just went ahead and did it – "Carpe'd" the "Diem"! Threw all such silly fiscal caution to the four winds and grabbed an airfare come February – to witness for myself, the legendary (10,000 year old!) return of those BILLION Monarch butterflies to their origin amid the alpine forests of Michoacan, Mexico.
Woo-HOOO!

---
Did you enjoy this post?
Then you might want to subscribe to my email list so you're sure to catch my next one.
(trust that I'll not clog your precious inbox – I generally only post but once a week.)