Traveln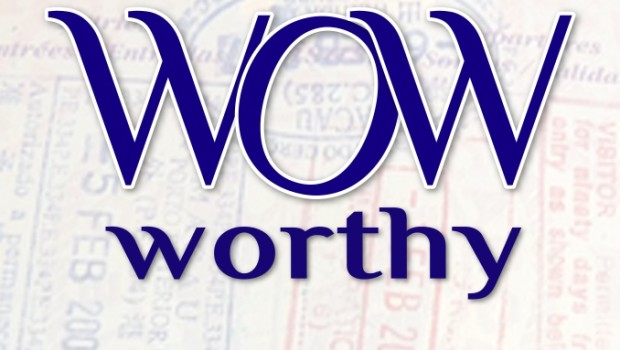 Published on December 18th, 2016
6
Onism: The Awareness of How Little of the World You'll Experience
Like you, I find a lot of kewl things whilst surfing our beloved www (I also find a lot of crap, but best we not go there, yes?)  But seldom do I unearth something that truly makes me pause, slack-jawed and go W.O.W.
Suffice this Youtube video did just that.
In some ways a bit disturbing/depressing – that we're destined to miss oh so very much of what this Big Blue Dot has to offer.  That – even trying our derndest (and I've surely spent a lifetime doing just that) – we'll still only ever lay eyes on but a tiny fraction of it all.
Still.  This video spoke to me personally.  And I hope it likewise whispers a firm reminder to you too:  Whatever your dreams, whatever far-away place once caught your eye, sparked your imagination.
GO THERE.   NOW.
After all (as I keep harping here) – this isn't a youknowwhat:

"This ain't no dress rehearsal!"
---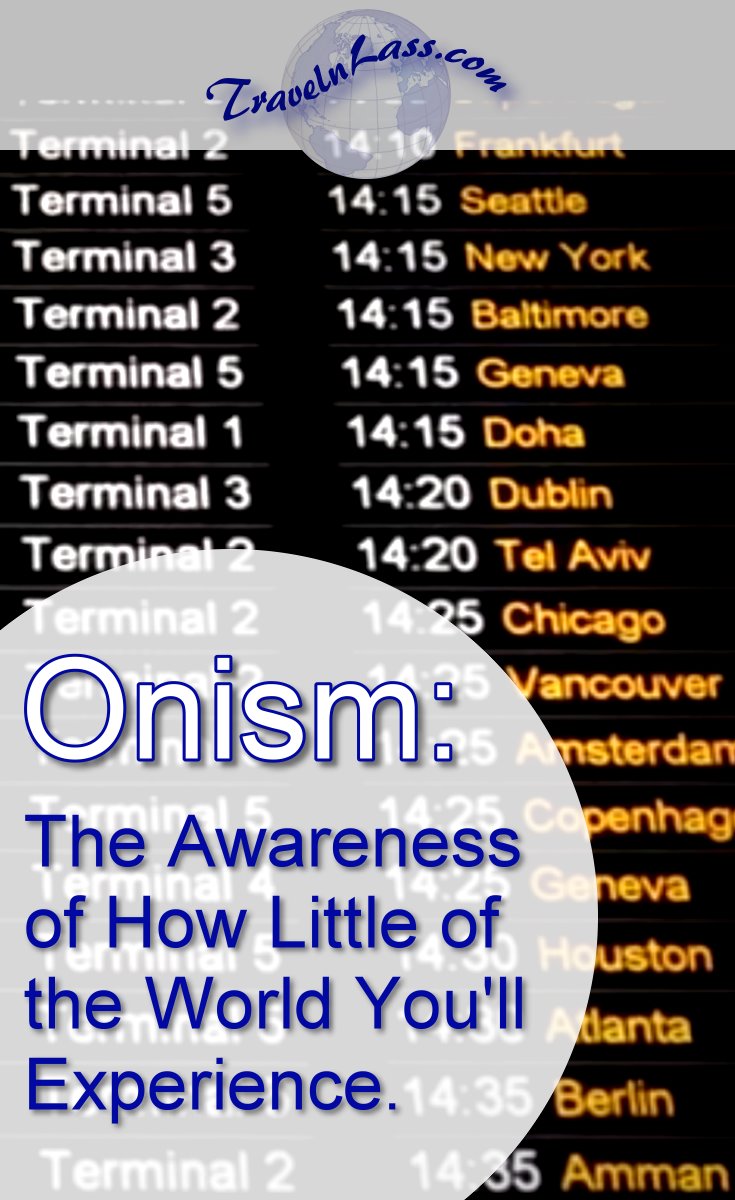 Did you enjoy this post?
Then you might want to subscribe to my email list so you're sure to catch my next one.
(trust that I'll not clog your precious inbox – I generally only post but once a week.)