Browse Recipes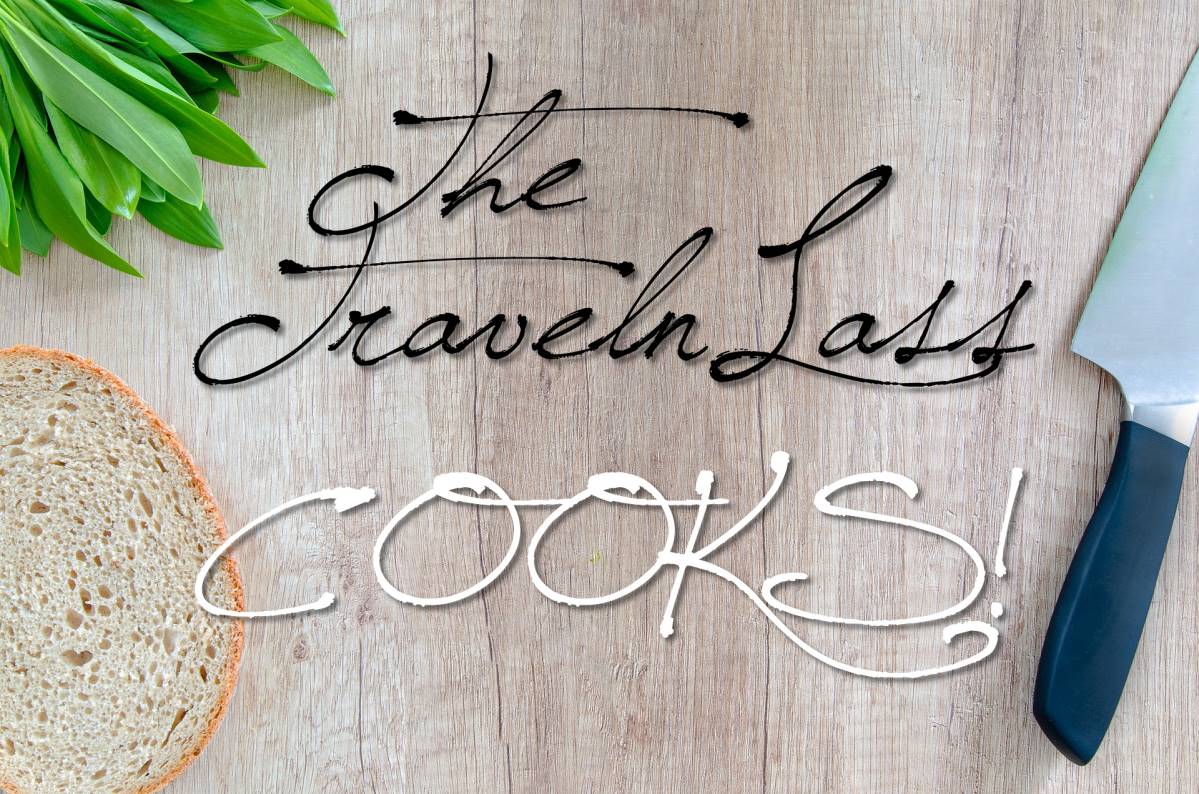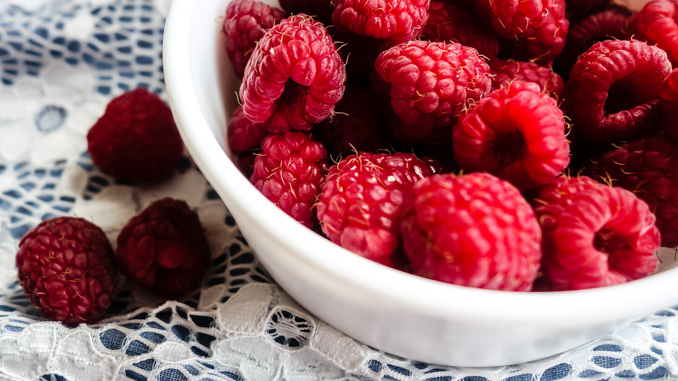 Fresh Raspberry Tarts
Armed with a toaster-oven and a full, 3 liter bottle of water for a "rolling pin" – even a minimalist expat can create dainty fruit tarts!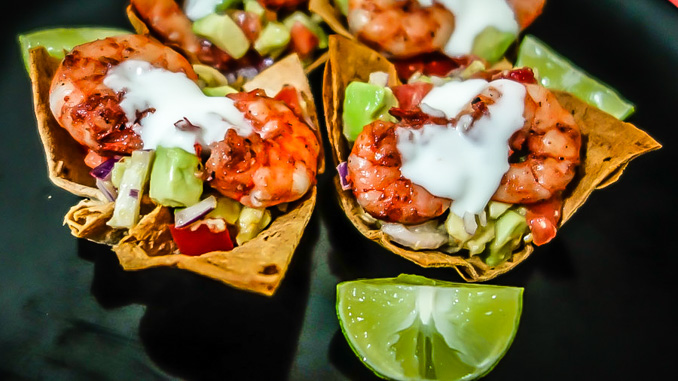 Shrimp Cups With Chunky Avocado Salsa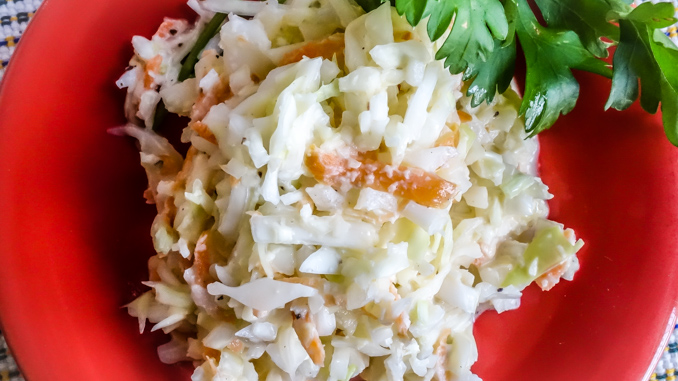 Expat Comfort Food: Copycat KFC Coleslaw
Sometimes… a girl just needs a taste of her native land.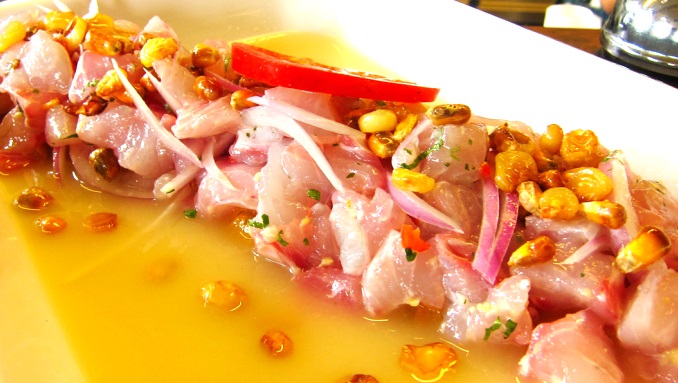 Homemade Cancha – Toasted Chulpe Corn
A bit like a hybrid mix of popcorn and corn nuts, toasted "cancha" is a popular snack in Andean countries, often served sprinkled atop ceviche or encebollado soup.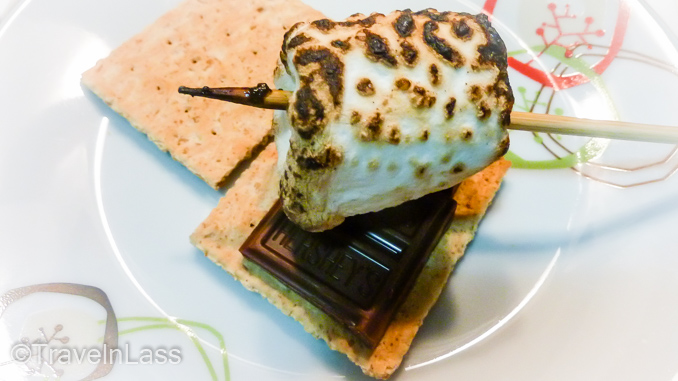 Expat Comfort Foods: S'mores!
The quintessential American comfort food – even we expats sometimes crave these gooey, chocolaty camp treats.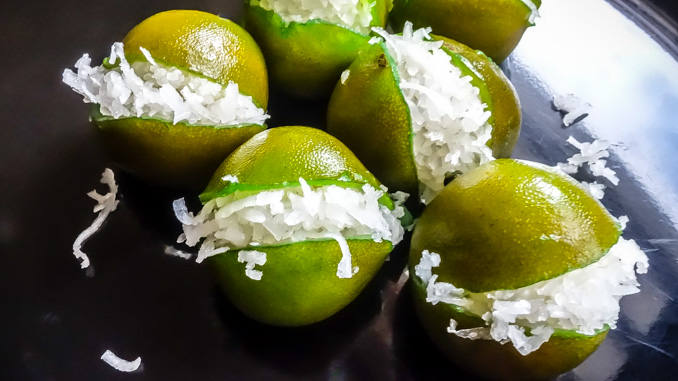 Coconut Stuffed Limes
Heavenly to eat – but decidedly tricky to make.