Wow Worthy Stuff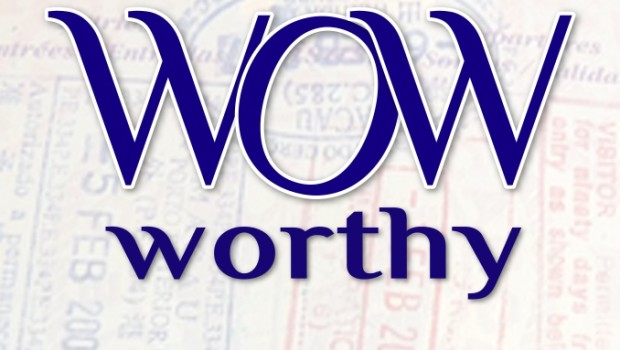 Published on February 8th, 2018
7
Your Life – In 6 Words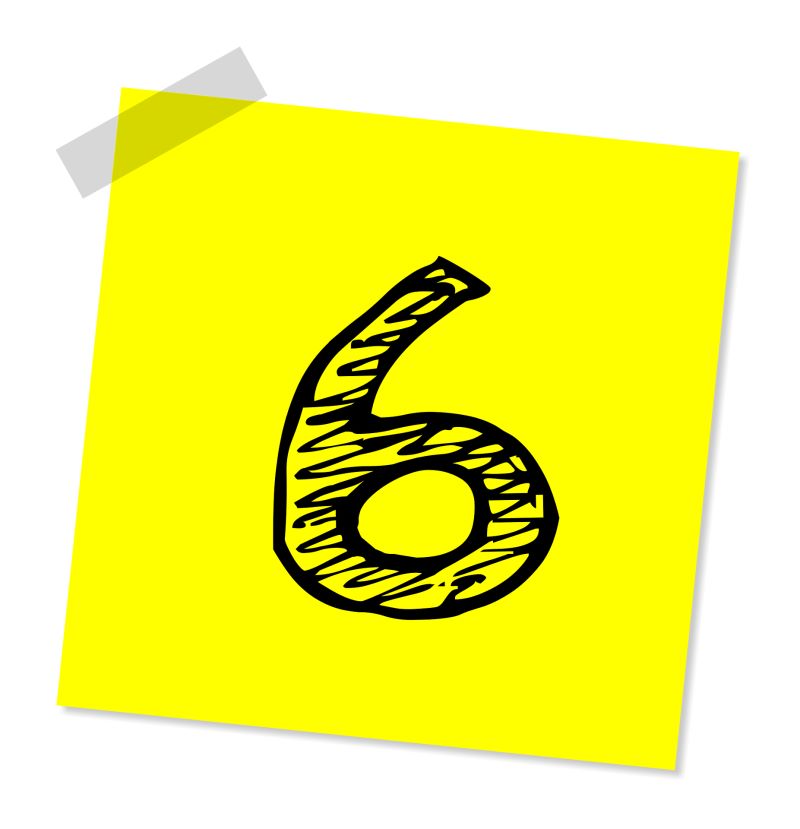 Haven't had one of these (Wow Worthy) in awhile.
It's not that I haven't stumbled across truly Wowser stuff here on our beloved (and oft' simultaneously hated) WWW. Just too many other (travel) posts to write, I guess. Else… admittedly just too lazy to flip what I do find into more than a quick Facebook post. 😉
But this morning's Wow Worthy find is a little different:
Can You Describe Your LIfe – in Just 6 Words?
Given my fondness for all-things-mot, it comes as no surprise that this one caught my attention. Better yet – it invites hands-on participation (yet another factor that I seem to be ever drawn to in my travels, and indeed my life).
Naturally, it took me all of 60 seconds to come up with my own "6 Word Memoir":
This ain't no dress rehearsal, folks!
Those 6 little words have long steered me ever forward in my life. Led me to take (seemingly nutso) risks (like um, dumping all my possessions and buying a one-way ticket to the other side of the globe!)
Indeed, if I've said it once, I've said it a near hundred times here on TravelnLass: It's all about DO IT! About following your dreams and not pushing them off for even one single day more.
Seriously. None of us (be we young or dodderin') knows how many days (much less months, years) we have left on the Planet. So get crackin' – do at least one small thing TODAY to further your own unique dreams!
[/end TL perennial "Go for it!" rant]
And meanwhile – some of my favorite 6-word memoirs from the aforementioned site:

"Threw spaghetti against wall – some stuck"
"I don't know. I hope so"
"Living's mostly marching, with sporadic soaring"
"I've given way too many damns"
"Is that smoke in the cockpit?"
"Traveling. Brought wrong charger for laptop"


Now then… What's YOURS?
I'd love to see what YOU come up with. Do check out the SixWordMemoirs.com site for inspiration from a bazillion other netizens. And please, please – drop your own 6 words in the comments below.