Simply Strays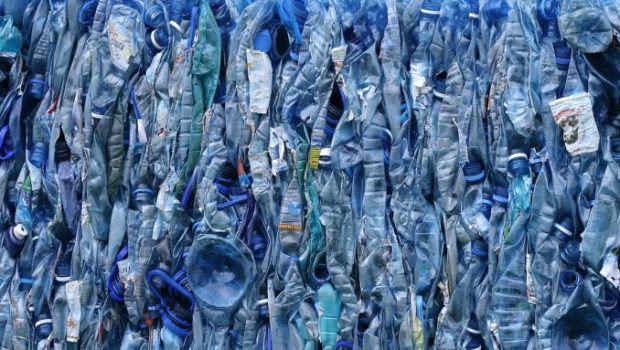 Published on July 13th, 2016
2
At First I Thought It Was an Ad for Coke…
Turns out it was a 2 minute plea for sanity in support of my most passionate cause: the utterly irresponsible proliferation of plastic bottles clogging the landfills, river and oceans of our (did I mention one and only?) Planet.
P.S. It seems those of us in the developed, English speaking world, often forget that folks in distant corners all over the globe are likewise concerned with such environmental pollution.
And sadly, my native land contributes more than its fair share to the wreckage (no fewer than 1,500 plastic water bottles consumed IN.ONE.SECOND in the U.S. and fully 80% of them end up in landfills). 🙁
Thanks for listening. This has been a (rare) public service announcement. We will now return to your regularly scheduled TravelnLass programming.
---