Wow Worthy Stuff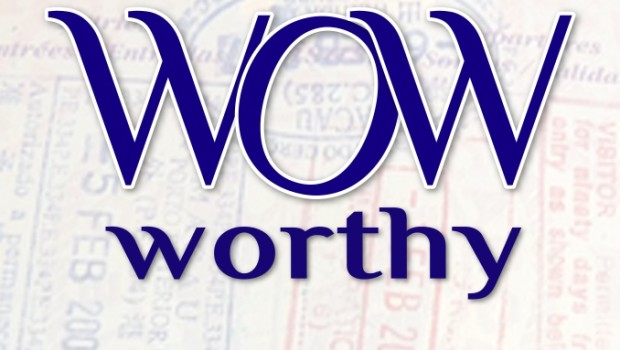 Published on June 12th, 2016
4
The DNA Journey: Could This End All Wars?
If you've been around these zany halls of TravelnLass awhile, then you know that I don't publish all that many "WOW Worthy" posts. Indeed, in the 372 posts since that first TL post in 2010, I've only been inspired to publish a WOW Worthy 10 times. All which is to say…
I do believe today's WOW Worthy may well be among the most WOWZER ever.
Check it out for yourself:
Note: just x out the initial ughy ad – trust that the video is exceptional.
Seriously. After a millennium of wars, hate, and fear of "others", perhaps if everybody knew how closely akin we all really are…
Did you find this post interesting?
Then you might want to subscribe to my email list so you're sure to catch my next one.
(trust that I'll not clog your precious inbox – I generally only post but once a week.)