Expatn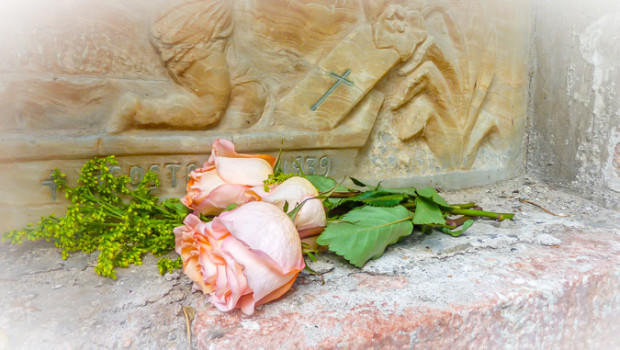 Published on May 30th, 2016
2
Memorial Day – Cuenca Style
While the U.S. marks another Memorial Day with respectful ceremonies honoring those who have paid the ultimate price in the name of our freedoms (along with yes, a 3 day holiday and hamburgers on the grill – yay!), here in Ecuador this time of year is marked by the festival of Corpus Christi.
Then again, it seems Ecuador has an infinite supply of such festivals – enough for several each week!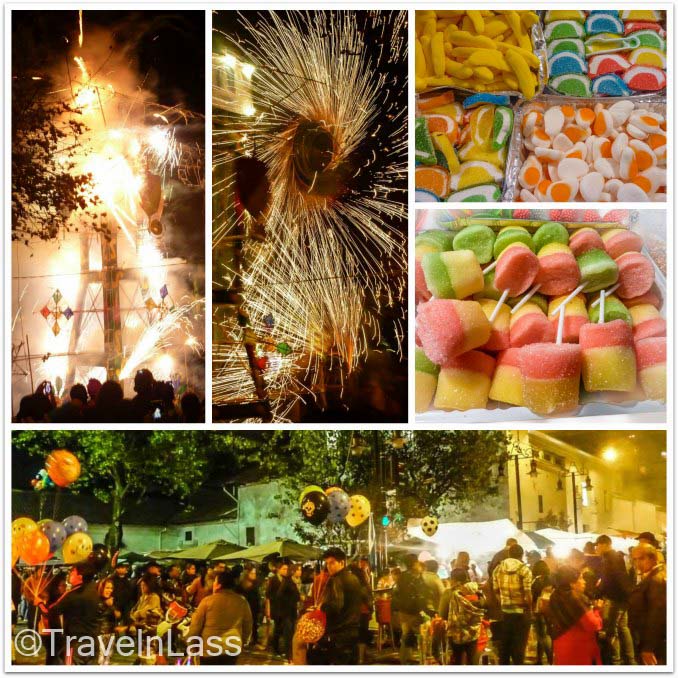 In any case, while I enjoyed sampling the sweets along with the nightly "castle" spectacles (30 foot tall bamboo frameworks covered in an intricately sychronized pyrotechnic display of whirling sparkly pinwheels), a small part of my heart remained subdued, and I decided to hold my own little "memorial" to honor those strangers that lived and died here in my adopted home.
On the eastern edge of El Centro lies Cuenca's municipal cemetery (Cementerio Municipal Patrimonial}. I've long wanted to explore it but just never before managed to make the short walk east. But when I awoke this morning, it suddenly dawned on me – what better time to pay my respects to those who've gone before me, than this Memorial Day Monday in my native land?
Thus… I present to you on this sobering memorial day – a photo essay of the resting grounds for folks who once lived here in Cuenca, Ecuador.
Click on an image to view a slideshow of enlarged images.
Did you find this post interesting?
Then you might want to subscribe to my email list so you're sure to catch my next one.
(trust that I'll not clog your precious inbox – I generally only post but once a week.)