Expatn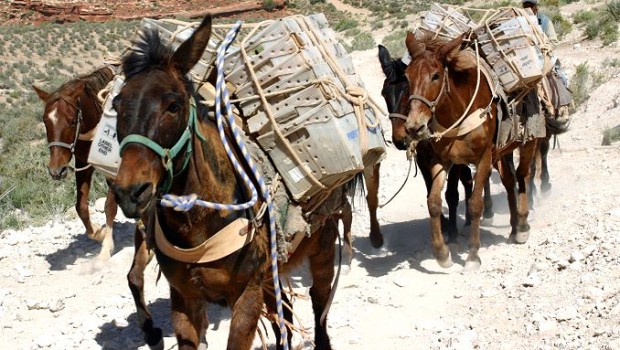 Published on February 11th, 2016
5
Kindly Mules – an Expat's Best Friend
There are few thrills more dear to an expat's heart (especially one that lives in a country with astronomical import tax on electronics) than the thought of coveting a new techno gadget: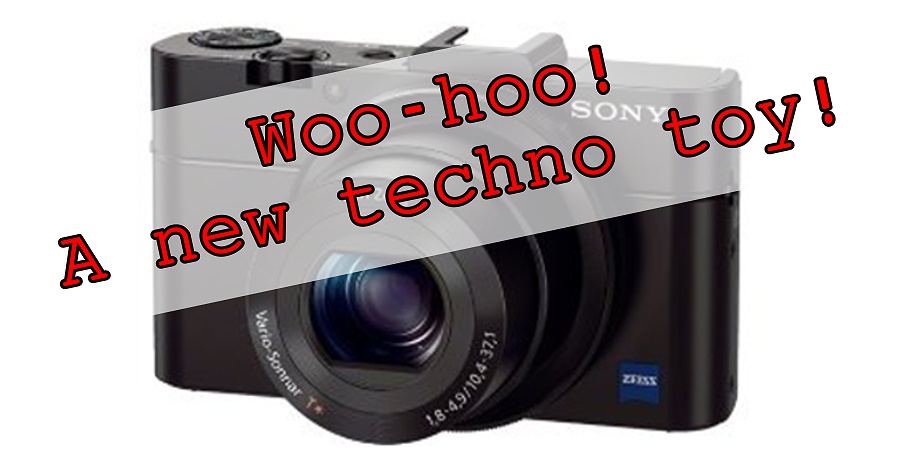 Yup, I just this moment clicked the Amazon "Buy" button on this sweet little Sony RX M2 camera!  And while I was at it, I dropped a few accessories into my basket – a couple of extra batteries plus charger of course, along with a nifty filter adapter and polarizing filter, and an extra techno-treat – a remote control so that I can now try my hand at "star trails" pics and those glorious time-lapse videos of clouds rolling in over these majestic Andean mountains.
But the truth is (much like the dearth of Reese's Peanut Butter Cups in many corners of the globe), scenes like this – of joyfully shopping on Amazon and such simply aren't in the cards when you live in some far-flung land with serious import taxes and a postal system that's iffy at best. Not in the cards that is – unless you happen to have a kindly "mule" to hand-carry the goodies in for you.
Oh those blessed "mules"
Yup, a "mule". A chum (or sometimes even a near-stranger in your expat Facebook group) that's planning on heading down here beneath the Equator, and  kindly agrees to receive your Amazon shipment and tote it down in their baggage. Shoot, now there's even a slew of "crowdshipping" websites (Packmule, Airmule, PiggyBee, FillUpMyLuggage that have sprung up offering a win-win match-up of expats desperate for a dozen Tim Horton donuts or a Victoria's Secret hoodie or a bag of Japanese bubble gum, who are only too happy to pay a "mule" fee to travelers coming their way.
Electronics especially seem to be in great demand on all these sites, and I too, recently had a Facebook "friend" mule me in the 17″ Lenovo laptop I'm presently pecking on. Even when I lived in my native land though, I've never been much of a shopper. So I generally don't cling to pining for the common brands in my native land (well o.k. save for the Reese's), and instead try my best to find substitutes whenever possible in my new adopted home.
But hey – a good friend is coming to visit me soon, so of course sugarplums of techno toys immediately started dancing in my head.  And thus… my rare retail therapy spree in the Amazon sandbox.
Needless to say, while I'm greatly looking forward to my friend's visit and showing him around my new home here in Ecuador – I'm fairly GIDDY with anticipation of getting my hands on that sweet new camera!
And speaking of "cameras", this would seem a good place to plop a most fascinating quickie video that I coincidentally stumbled across mere moments after I clicked that "Buy" button today. A 5 minute history of how photography "developed":
Did you enjoy this post?
Then you might want to subscribe to my email list so you're sure to catch my next one.
(trust that I'll not clog your precious inbox – I generally only post but once a week.)