Traveln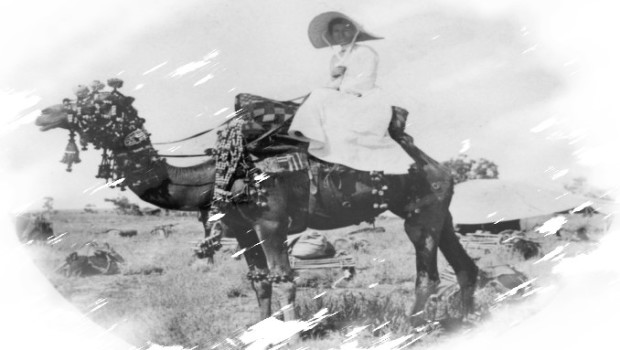 Published on January 23rd, 2016
0
Girls Who Travel (Like Me)
I know it's been done – the "Don't Date a Girl Who Travels" meme that swept the web last year. The original blog post that went viral (and has now been translated into no less than *30* different languages!) followed closely by the inevitable look-alike responses:
Why You Should Date a Girl Who Travels,
And of course…
So You Dated a Girl Who Travels, Settled Down, Had Kids, Now What?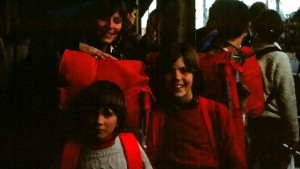 (which I disagree, requires that you necessarily stop traveling just 'cuz you have a couple of kids).




But still… While I'm clearly no longer the svelte young thing with sun-kissed, golden tresses depicted in these 20-something posts, nonetheless I recently ran across this lovely visual that I must say – perfectly evokes the euphoria I ever feel when it comes to discovering new corners of this wondrous globe – and makes my heart go pitty-pat.


What can I say? I guess "wanderlust" simply has no expiration date.