Morocco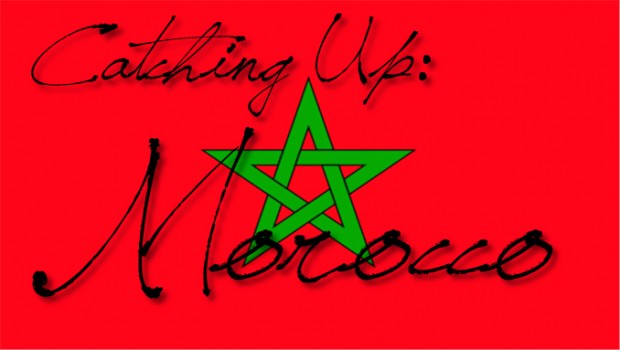 Published on May 15th, 2014
5
Catching Up Series: Morocco 4 of 8
For this edition of the Catching Up: Morocco series, we have a redux of actually "catching up" on photos that I was rarely able to upload from 2009 digitally-challenged Morocco to the travelpod site. My solution was to email the pics to my dear Sis in Oregon, and then she kindly uploaded them to the blog from the U.S.
Date: 26 Septerber 2009
Pecked: (necessarily) by my dear Sis in Oregon whilst little sistah skipped around Morocco
Stray pics from the trip
Uploaded by my sister…….from Coos Bay, Oregon….
* Note from sistah! Pics are terrific…… have fun. We're waiting to see a pic of you on a camel, or donkey!

(Click on any of the thumbnails to start the slide show…)
---
Fast-forward 5 years:
What can I say? Sisters are the B.E.S.T. Thanks Gai!

Now what about you? Got any Ack 'n Grumble stories from the early days when digital juice wasn't ubiquitous in every corner of the Planet?