Cuenca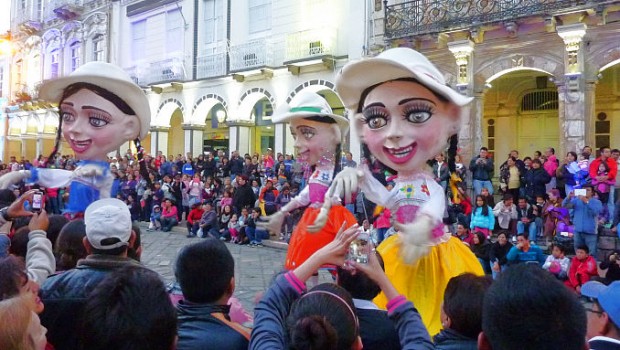 Published on February 28th, 2014
15
Carnival in Cuenca!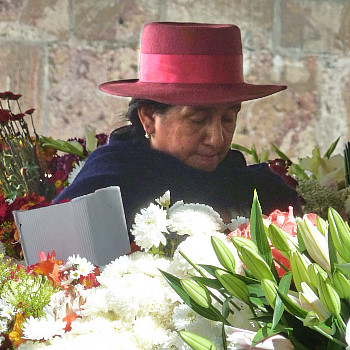 Good-NESS! Ever so much to catch up on here. I've now been tucked into my new home in Cuenca, Ecuador for about two weeks, and let me tell ya – coming from more than 2 years living in Asia – Ecuador is like landing on ANOTHER PLANET!!!
Much to tell of course – about my marathon trajectory across the Big Blue Puddle, touching toes briefly in my native land, and then yet another 3 planes due south – just a smidge past the equator here to (aptly named) ECUADOR.
xxx
xxx
xxx
There's also the little matter of climbing UP to 8 THOUSAND FEET on that "g-forsaken mountain top in the Andes" (can you spell G-A-S-P-I-N-G for breath?) Ah but those tales (and pics of my new super-duper apartment) – all in due time, dear readers. All in due time.
But today, I just couldn't wait to slap up a little video I created of the first night of Carnival here in Cuenca. Oh my – but the start of a near week of festivities, and all I can say is – Uh, Toto, I don't think we're in Asia anymore!
Now then – on with the shhhhheeeow
O.k. here's a test for ya – raise you hand if you spotted the one pic with yours truly in it!
(let me know in the comments)