Laos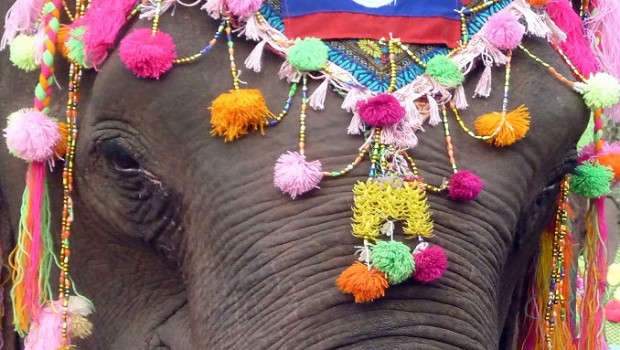 Published on February 28th, 2013
8
Return from Laos: Sneak-Peek
I'm now back from the Land of a Million Elephants (though I personally saw but a mere 64 – more on that to come…) and I'm busily wading through the 1,546 photos of my 2 week Laos odyssey.
Furthermore, I start teaching again (after more than 6 months of decadent footloose and fancy-free here – it's jolly-well about time I set nose-back-to-EFL-grindstone) on Saturday, so this will have to be just a quick sneak-peek at but a smidge of my (many) Laos adventures.
Much more to come in the coming weeks, but suffice the Elephant Festival was totally awesome, and I utterly HEART Laos!
(Click on any of the thumbnails to start the slide show…)