Video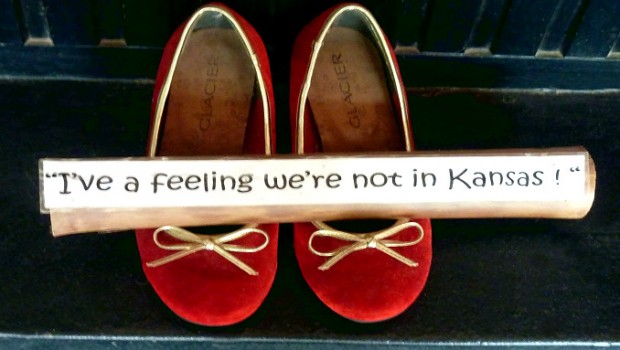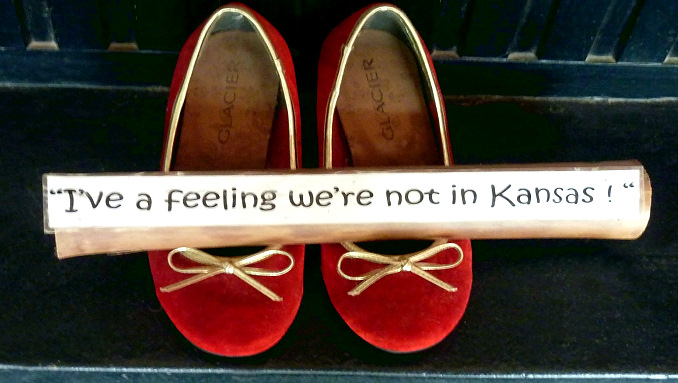 Published on January 11th, 2013
22
The TravelnLass Looks Back on 2012: The Movie
Goodness, but this past year has been QUITE the ride! Indeed, back when I first boarded that one-way flight from Seattle to Hanoi – little did I dream of the many wondrous sights and challenging experiences that awaited me in my crazy plan to move halfway 'round the globe to teach EFL in some g-forsaken rice paddy.
Settling into a strange new country, where I didn't know a soul, amid a sea of Vietnamese gibberish.  Hunkering down to take the CELTA, and beginning a whole new chapter of my life as an EFL Teach.  And oh my, the many spectacular corners of Asia that I've been lucky enough to see!
In short, even I can't quite grasp the bounty that I've been blessed with these past 12+ months.  So I've whittled a little video that skips swiftly through all the highlights, to serve as a quick visual memoir of this most extraordinary year in my life.
Thanks to all who've come along with me on this amazing ride.  And I hope you'll continue to follow along to see what 2013 will bring for the TravelnLass.
Thanks again for your comments and support – you'd be surprised how much it has meant to me.
---
Did you enjoy this post?
Then you might want to subscribe to my email list so you're sure to catch my next one.
(trust that I'll not clog your precious inbox – I generally only post but once a week.)