Expatn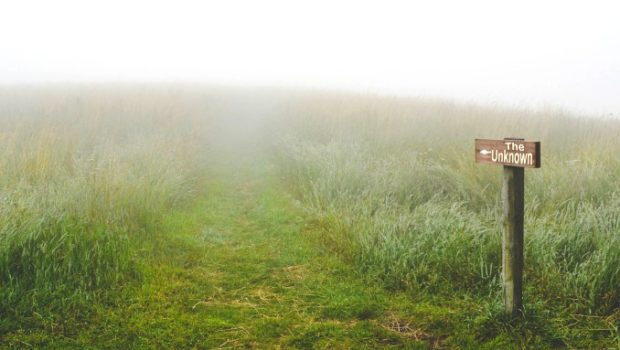 Published on July 31st, 2017
16
7 Tips for (successfully) Moving to a Foreign Country
I've been at this expat thing now continuously for more than 6 years, and I've watched many expats come and go. Some move on to other foreign lands, but more often (especially here in Cuenca) it seems they move straight back to their native land (mainly the U.S.)
We expats have widely different reasons for roaming afar from our birth country, of course. Some move to developing countries like Ecuador for economic reasons, while others (like me) move primarily for the adventure, the challenge of living in a foreign land with a new language to learn, new customs, new foods.
And though I don't presume to be a guru on what-all it takes to settle happily into each and every country on the Planet, I HAVE been around the expat-block for a good while now, and I've learned a thing or two along the way.
(Thus far!) I've lived in 5 different foreign lands:
My initial jump out of my native land was a study-abroad in Avignon, France. And to make matters even more interesting – I dragged my two young (then ages 8 and 11) daughters along with me.
Following my studies in France (and loving the life of an expat), I was determined to explore more of Europe so I signed on for a similar study abroad in Perugia, Italy. I studied both French and Italian, learned how to negotiate with a surly landlord for my electric bill, shopped for groceries in both francs and lira (yes, this was before the Euro), and (daintily) elbowed my way through the French bureaucracy to enroll my daughters in French schools (they lapped up "la langue française" like it was chocolate milk!)
Fast forward a few decades to 6 years ago when I sold everything (3 BR house, car, younameit), permanently waved bye-bye to my native land, and moved half way 'round the globe – to Vietnam.
Following 2+ blissful years in Ho Chi Minh City and Dalat, Vietnam (teaching English part-time and traveling my brains out – to most every corner of Southeast Asia, including a month in Mongolia), I decided I needed a change of expat scenery, so… (like most every other backpacker/digital nomad on the Planet) I moved to Chiang Mai, Thailand.
And most recently – my whiz down here beneath the Equator 3 years ago to my beloved adopted home amid the cobbled lanes of Cuenca, Ecuador.
All this, but a prelude to what I REALLY came here to share with you today. You see, I've lately become enchanted with the (presently, free) online Lumen5 video creation platform (so easy, such fun – this my *6th* L5 video). And based on my personal experience of watching expats come and go over the years, I thought I'd offer a few tips for those here that might be thinking of following in my footsteps – and giving it a go as an expat.
Though 7 is surely not an exhaustive list, I sincerely believe that – if you're thinking about moving to some far-off land – these tips will save you loads of expat adjustment grief.
What's YOUR favorite tip? Any tips you think I should add?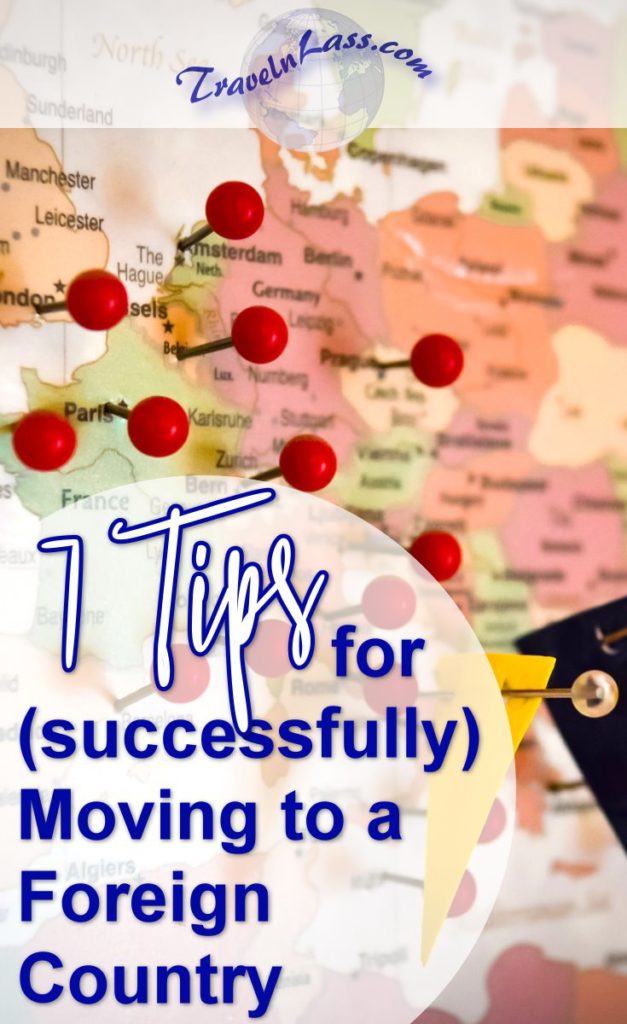 ---
Did you enjoy this post?
Then you might want to subscribe to my email list so you're sure to catch my next one.
(trust that I'll not clog your precious inbox – I generally only post but once a week at most.)