Recipes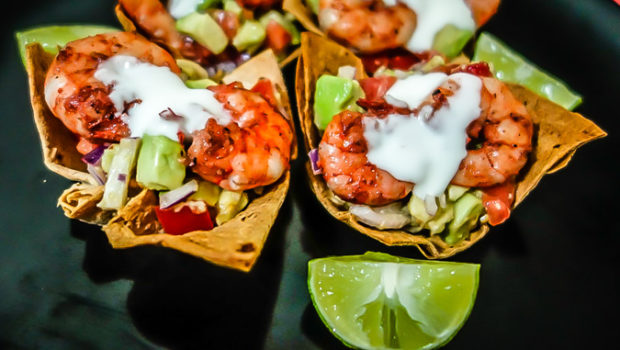 Published on June 6th, 2017
4
Recipes, Recipes, Recipes: Shrimp Cups with Avocado Salsa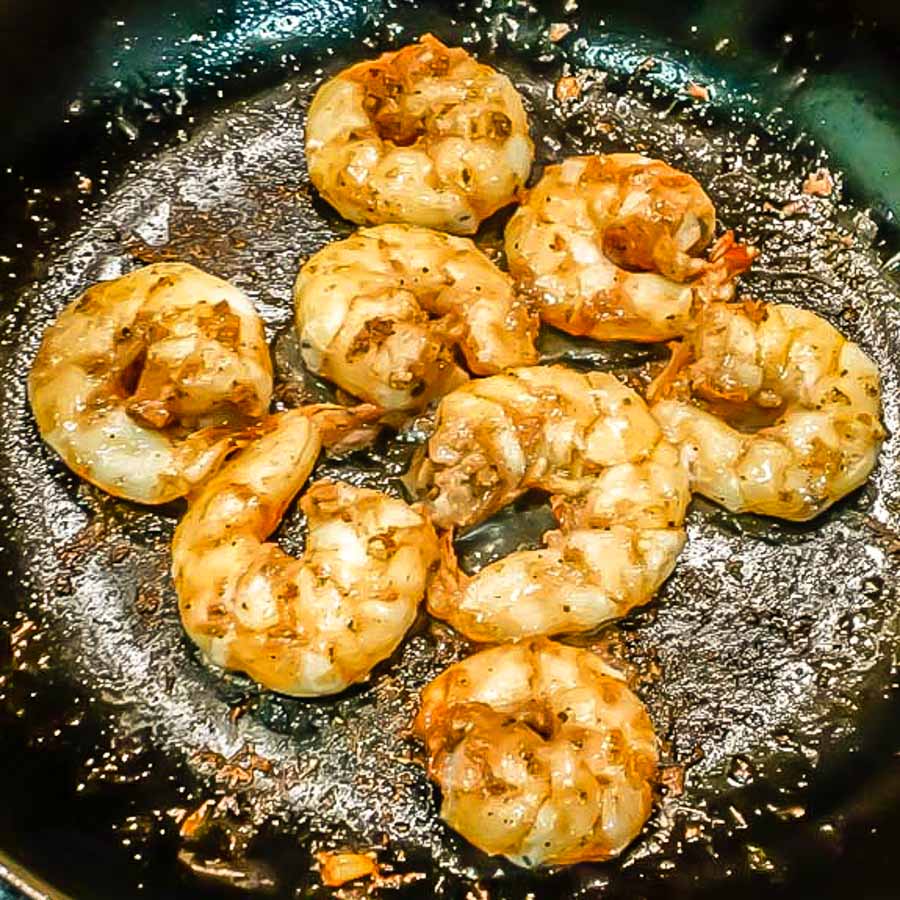 I'm sooo excited! For nearly 6 years now I've lived without an oven (indeed, in Vietnam and Thailand, I didn't even have a KITCHEN!)
But hey – I've been tucked in here on this Andean mountain top for more than 3 years now, and little-by-little I've added a handful of comforts to my decidedly minimalist possessions.
First it was a slow-cooker which elevated my culinary repertoire to yummy lasagna, whole "baked" chicken, and succulent shreds of Cuban "Ropa Vieja". Ah but with only that plus a microwave and a stove-top, there's always been the dilemma of rustling up a simple slice of "toast" for breakfast. Not to mention cookies and cakes and PIES! Yes, yes there's wondrous Ecuadorian bakeries on pretty much every.blessed.corner here in Cuenca, but I must say…
My recent foodie tour in Mexico City (along with the many yummy eats I sampled throughout my skip amid the Balkans and Turkey last fall) has turned me into quite the little foodie. And I've lately been eyeing a bunch of recipes that alas, lie out of my reach – due to lack of an oven.
So… long story short? I've added another kitchen gadget to my otherwise uber-minimalist lifestyle, and treated myself to a wee, tabletop TOASTER OVEN!
(yes, I know – more "STUFF" – 'tis a very slippery slope…) 😄

And Furthermore…
In order to better share recipes here on TravelnLass, I've also installed a new recipe plugin that nicely formats the step-by-step instructions, along with a host of handy recipe bells 'n whistles. Not only does the plugin let you adjust the recipe's servings (automatically adjusting the ingredient amounts), but you can print out the recipe, and time yourself as you make it!
Even better, I've set up a special TL page where you can now browse all the recipes I've posted in the past plus new recipes that I'll be adding in the future. All the recipes are searchable (by category, ingredient, etc.) and they're now all tucked together in a new "Recipes" menu – right up there under the main "Eatn" menu at the top of the page.
And now, without further ado – here's a direct link to the first recipe I tried with my shiny new toaster oven: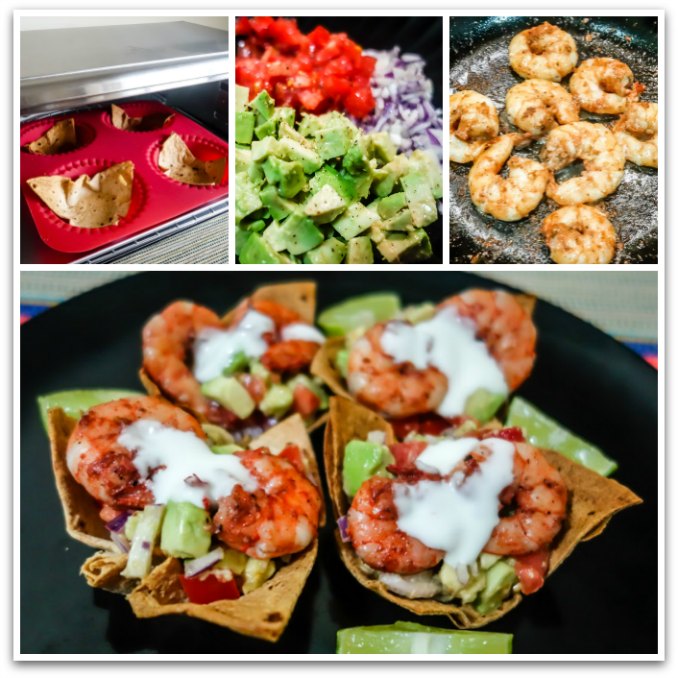 ---
Did you enjoy this post?
Then you might want to subscribe to my email list so you're sure to catch my next one.
(trust that I'll not clog your precious inbox – I generally only post but once a week at most.)