Wow Worthy Stuff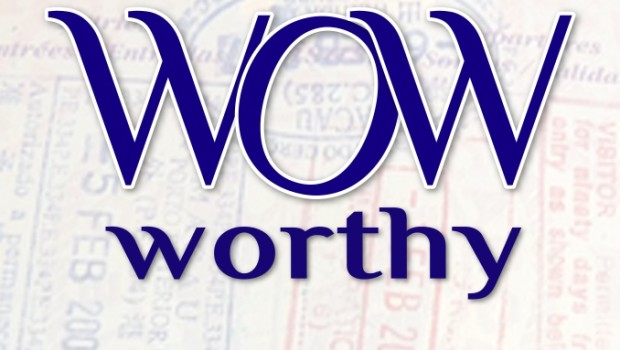 Published on February 26th, 2017
6
Can You Spell d-i-v-e-r-s-i-t-y? Waytago CANADA!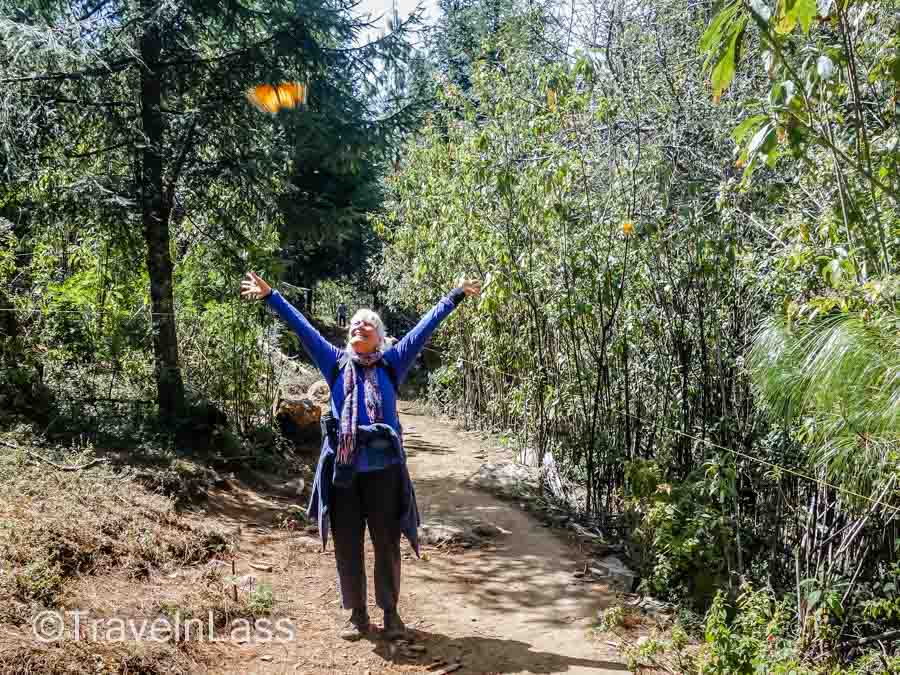 First of all – yes, Yes, YES! My dash into Mexico to see those mariposas was AMAZING (and I have 400+ pics and videos to prove it)! But naturally I've a good bit of photo editing ahead of me now. So until I can manage to cobble together a couple of posts on the wondrous butterfly spectacle (not to mention some truly amazing Mexico City eats), I just this morning ran across a most WOW-Worthy video that I simply MUST share with all of you.
Sadly, given the present bigoted (yes, bigoted – it must be said) spew from the highest office of my native land… Indeed the seemingly wanton dismissal of many of the most basic values that have shaped the U.S. of A. for more than 240 years (um, you know – freedom of the uh, press, freedom from racial profiling, from denial of due process of uh… LAW, oh and lest we forget, a slew of "Executive Orders" that arguably ensure the wholesale destruction of the one-and-only Planet Earth that we inhabit)…


And most importantly – the sad, sad state of affairs with regard to embracing uh, you know – DI.VER.SIT.Y. among (apparently nearly HALF of) my fellow Estados Unidos compatriots.


In short, I simply can't help but wax a tad political here, and give credit-where-credit-is-due. Thus I present to you, a most FABULOUSLY CLEVER commercial – brought to you by our dear friends up there in that humongous land to the far north (CANADA):
Sheer GENIUS, amIrite?
P.S. And for those who come here to TravelnLass expressly to be inspired by my solo dodderin' TRAVEL exploits – I hope you'll stick with me on this rare detour. After all, this IS *my* personal blog, and trust that I've pecked nearly *400* travel tales for you to keep you travel satiated. Besides, even this little digression is leastwise about a foreign nation, no? Well o.k. a beer commercial is arguably pushing the "travel" envelope, but still – you gotta admit the video's seriously entertaining.