Expatn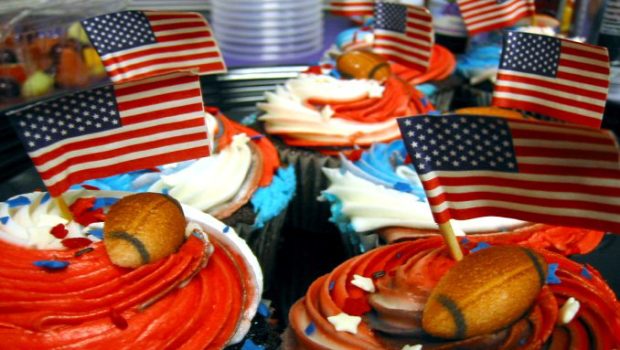 Published on February 6th, 2017
2
Expat Super Bowl Memories
Much like most everybody else on the Planet, I spent most all of yesterday mingling with fellow expat friends (along with a few Cuencanos) here in Ecuador, celebrating the (arguably most world-wide witnessed) annual iconic "juego" of my native land: The U.S. Super Bowl.


The truth is, I've never been much of a spectator sports fan (though since moving abroad 6 years ago, I must say, I have developed a somewhat acute affection for "fútbol". So as of yesterday morning, I didn't have a clue as to which teams were playing in this year's little pigskin tussle.
The "Patriots" you say? And the "Falcons"? Still nary a clue as to what corners of the country they represent. Oh, turns out the former are New England, and the latter, Atlanta. Um, so?
O.k. so if I must choose a team to root for, then… turns out those (nasty) Patriots chewed up my hometown Seahawks 2 years ago, so… I guess it's the Falcons for me. Besides, the Canadian chum I celebrated the day with told me she "once owned a Falcon car", so fine – the Falcons it would be. Our team of rooting choice.
The rest is now history of course. A fine game (and for we momentary "Falcon" fans at least the first half had us perpetually on our feet). And I ate/drank myself silly on $1.50 margaritas and yummers barbecued kebabs, "hamburguesas" and REAL.AMERICAN.POTATO.SALAD!
This was my 3rd Super Bowl here in Ecuador, but it reminds me of my most memorable 1st back in 2015. That year (Super Bowl XLIX) Ecuador was the FIRST.COUNTRY.EVER. to create a Super Bowl tourism commercial. And oh my, such a wondrous ad it was.
Glorious scenes from all corners of this beautiful and diverse country (believe me, there's LOTS more here than just those famous Galapagos isles), the ad was ingeniously set to the legendary Beatles tune of "All You Need is Love". At more than $125,000 per SECOND, the 30 second ad cost Ecuador nearly $4 MILLION. But apparently it easily paid for itself in luring north Americans down here to my adopted home.
This is the full Director's cut – note those luscious blue domes at 1:13 – just a few blocks from my apartment, they still take my breath away every time I walk beneath them. But it is the message that most moves me. The values of this caring and welcoming country. My favorite line (at 2:14):
"Nothing you can do but you can learn how to be you in time… it's easy"
---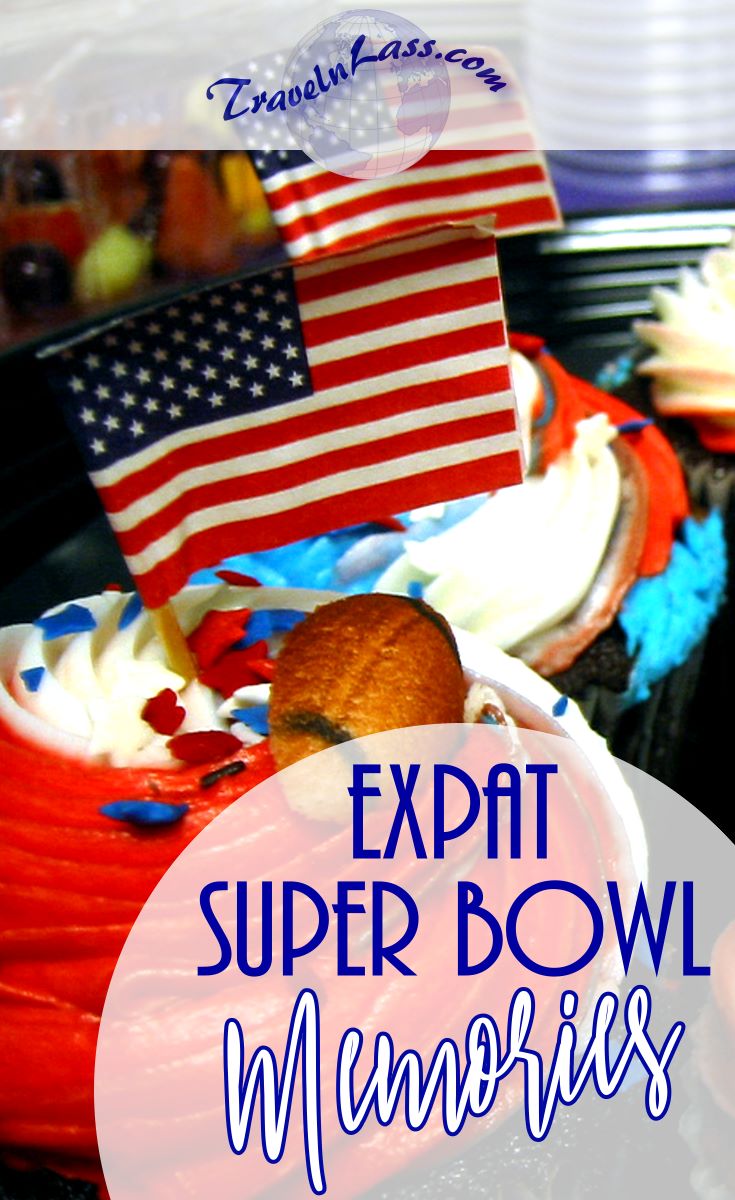 Did you enjoy this post?
Then you might want to subscribe to my email list so you're sure to catch my next one.
(trust that I'll not clog your precious inbox – I generally only post but once a week.)