Simply Strays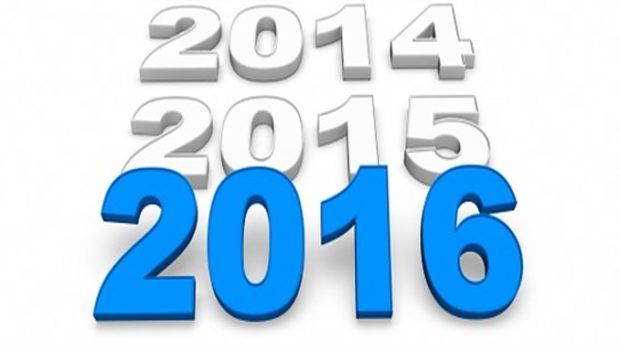 Published on January 1st, 2017
5
Looking Back on 2016: A Dozen "Postcards"
Though I rarely make "resolutions" for the new year (much less KEEP them for more than a week!), I do believe reflecting on the past 12 months can be most gratifying, if not inspiring going forward. This year, I thought I'd select a few pics of my most memorable experiences in 2016 and share them with you.
I also thought it was about time I renewed my nifty postcard fade effect – with an image on the "front" and a short message on the other side (simply mouseover each image to read the message on the back).
Needless to say, choosing only 12 images was seriously tough, but here – in chronological but otherwise in no particular order, are a dozen of my most memorable moments of 2016:

---
---
---
---
---
---
---
---
---
---
---
And now it's F.O.R.W.A.R.D. to 2017
Need I remind you: "This ain't no dress rehearsal"" and it's up to YOU to make your dreams come true. So…
GET.TO.IT!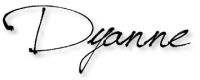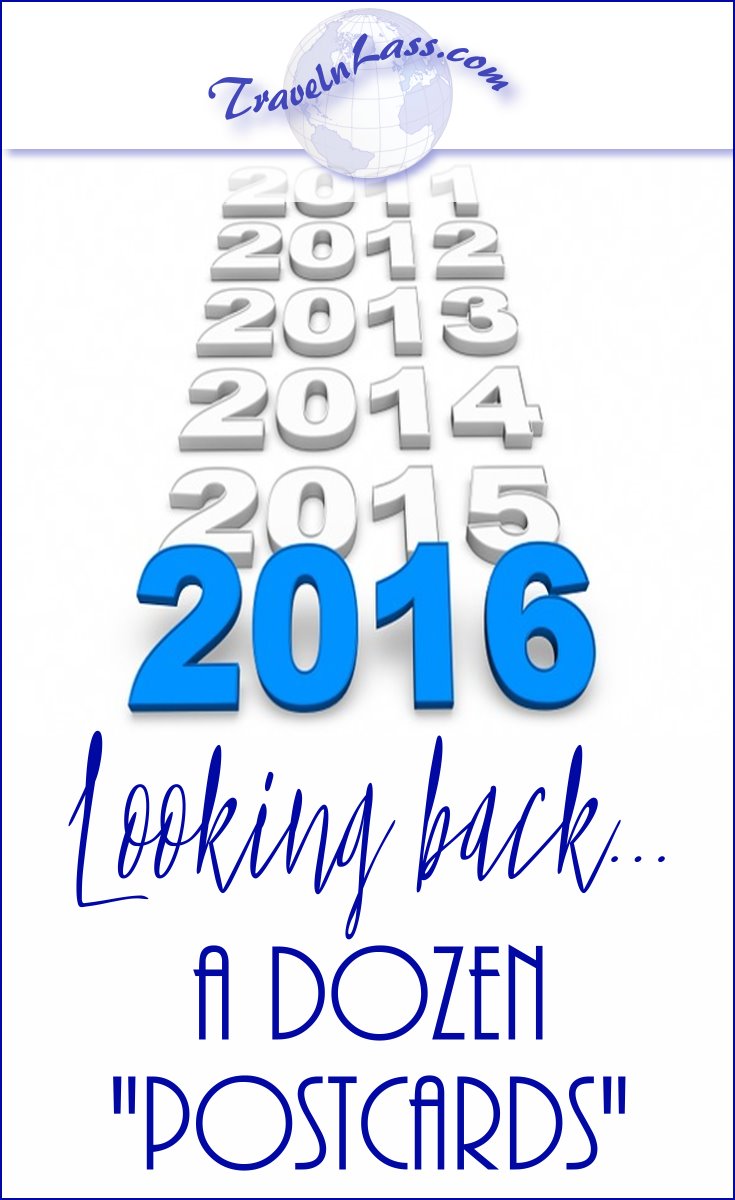 ---
Did you enjoy this post?
Then you might want to subscribe to my email list so you're sure to catch my next one.
(trust that I'll not clog your precious inbox – I generally only post but once a week.)