Expatn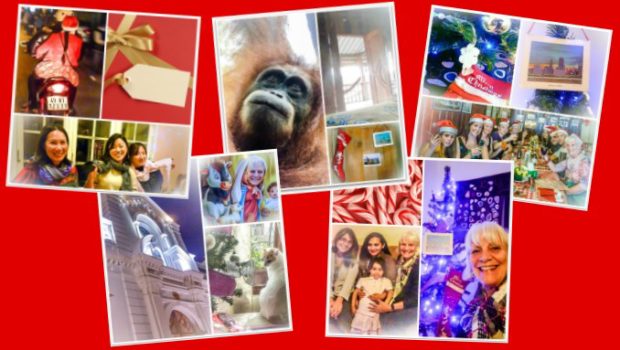 Published on December 22nd, 2016
4
My 6th Expat Christmas
There was a time (after buying a one way ticket to Vietnam and thereafter selling most everything I once owned save for what fit in a single rollie and backpack) when I wondered if I'd completely lost my mind. That I'd come screaming back to my beloved Seattle after but a month or two. I mean, a two week vacay in Bali or Morocco is one thing. Even backpacking through South Africa and Mozambique for 6 full weeks was a goodly trek. But turning my back on my native land – possibly forever??? Um, that was a bit over-the-top even for an adventuress like me.
This post from my final January in the U.S. (in 2011) as I started to pack up all my worldly possessions (Bit by Bit, the Packing Begins) was arguably the very first moment of reckoning – that 2010 would be my last Christmas in the country of my birth.
And this was the day (in October that same year) that I walked out of my empty apartment in Seattle – to forever be a nomadic expatriate: 72 Hours and Counting…
Ah but that's all history now. Little did I know then, how PERFECTLY the life of a nomad suited me. Living 2 years in Vietnam (and missing it to this day), then a spell in Chiang Mai, Thailand (missing? um, not so much), all the while skipping to many of the wondrous lands on that side of the globe.
And finally, whizzing to an entirely new continent down here beneath the Equator to Ecuador.
In but a few short days I'll be celebrating my *6th* Christmas as an expat. So I thought it might be nice to cobble together a few collages to remind me of the 5 previous Christmas holidays in my ongoing expat odyssey.

Christmas 2011 – Sumatra, Indonesia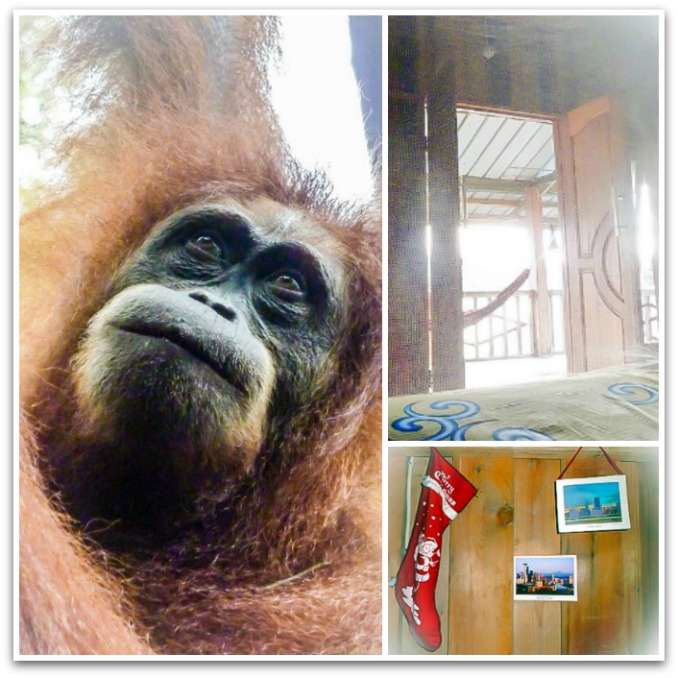 Christmas 2012 – Dalat, Vietnam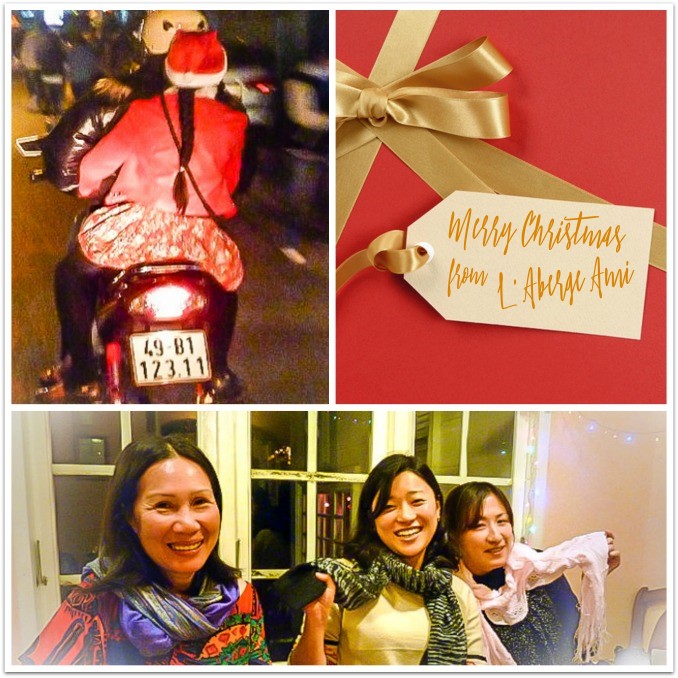 Christmas 2013 – Chiang Mai, Thailand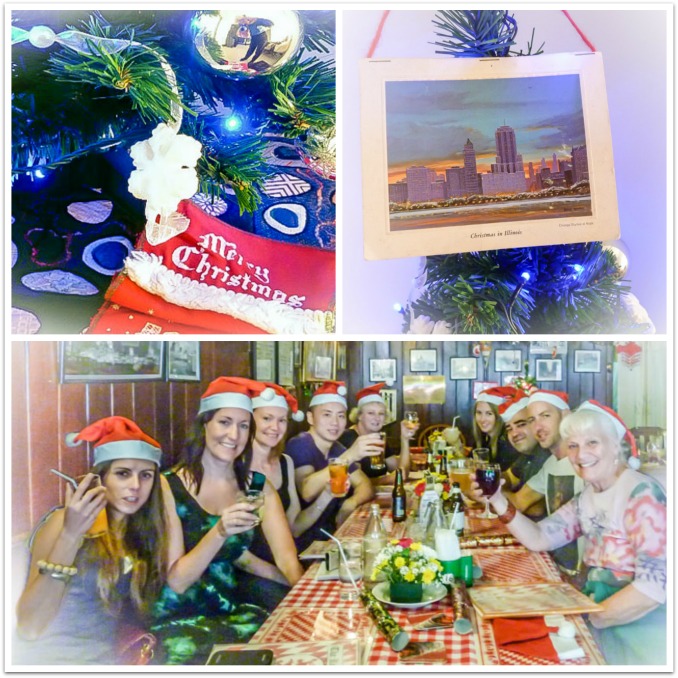 Christmas 2014 – Cuenca, Ecuador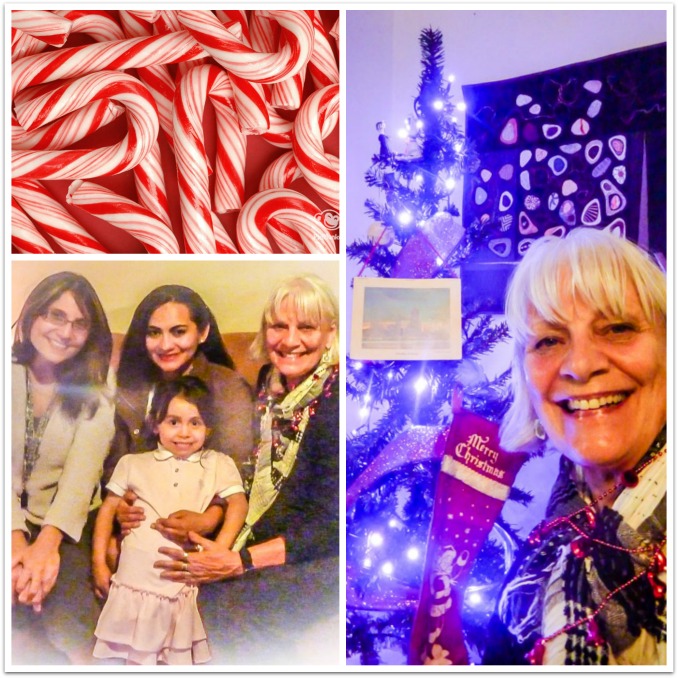 Christmas 2015 – Cuenca, Ecuador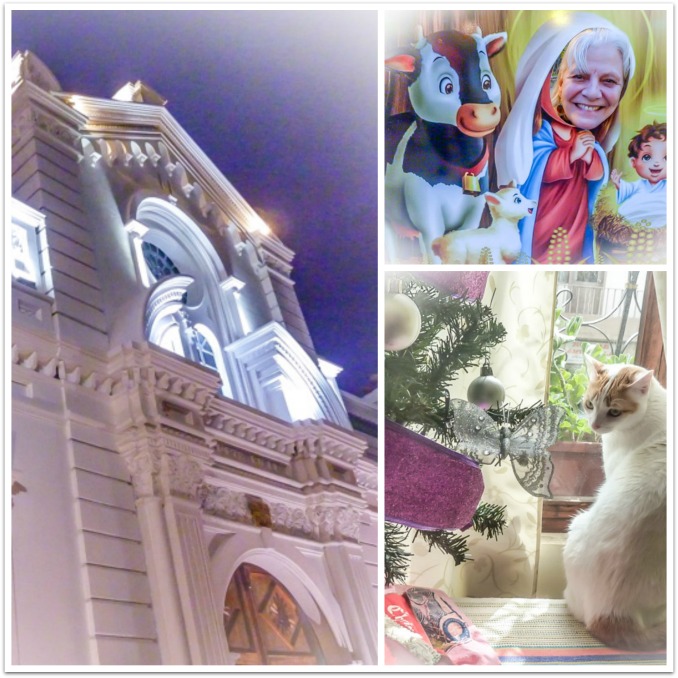 And this year – 2016? Once again I'll be enjoying the holidays right here amid the cobbled streets of my beloved Cuenca. And though I often wish I could clone myself to celebrate the holidays with family and friends scattered all over the globe, trust that I shall be thinking fondly of all of you.

May your heart be filled with magic
and the joy of the season.

And may 2017 bring you closer to your dreams!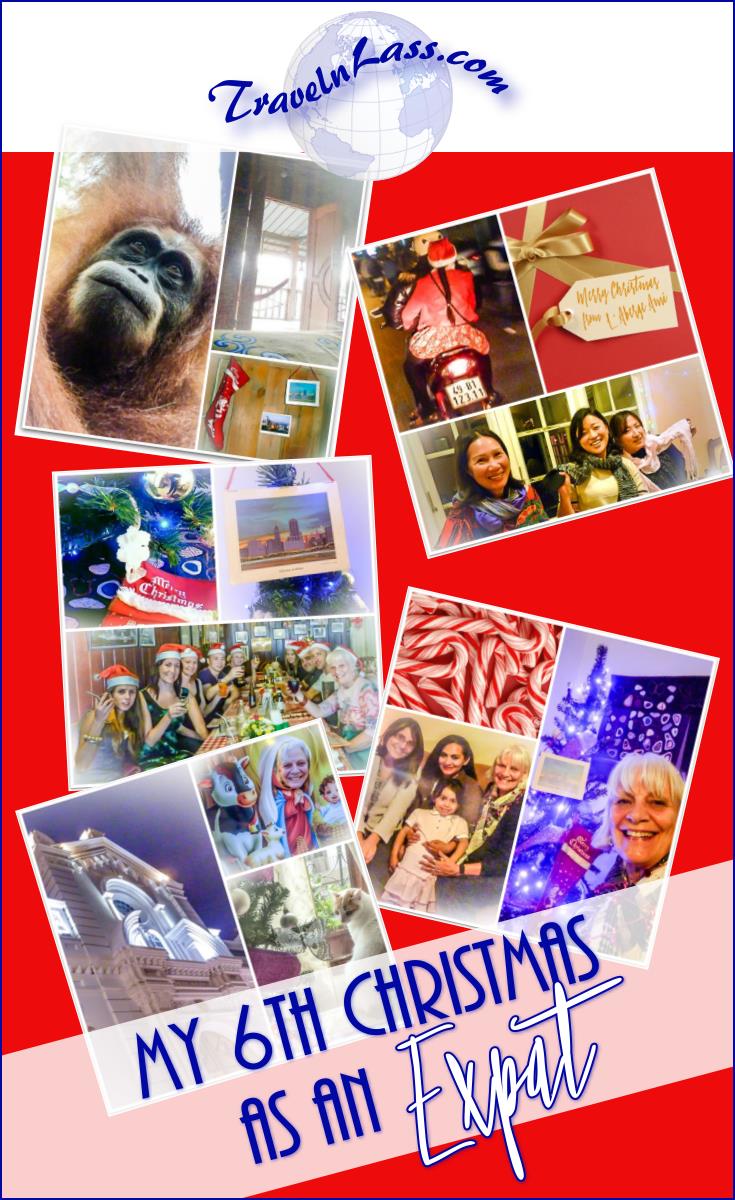 ---