Photography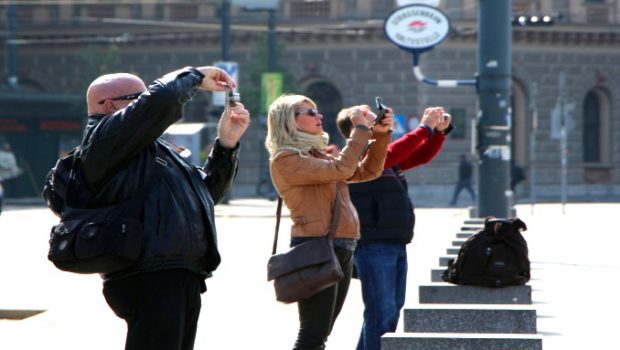 Published on October 12th, 2016
6
How To Take Fabulous Travel Pics in Just 4 Seconds (#satire)
Our beloved WWW is verily LITTERED with helpful tips on "How to Do Splits in One Day", "How To Do Laundry: 7 Mistakes to Avoid", "Fractions: How to Add, Subtract, Multiply and Divide Them" – oh, and my personal favorite: How to Get 150,000 People to Read Your Blog Post in One Week.
Uh, regarding that last one, I say… um yeah – good luck with that.
Indeed, with such a vast sea of helpful How-to info at our fingertips these days, there surely must be a stray Youtube video floating around out there guaranteeing to teach you:  "How to Do ANYTHING in 6 Minutes or Less – Including Speaking Swahili Fluently, While Coincidentally Becoming a Violin Virtuoso AND Noodling Out the Solution to One of the 10 Greatest Unsolved Mysteries in Physics – All Within the Same Six Minutes"!
Which is why, the following post title caught my eye (and tickled my funny-bone unmercifully). Given that I'm likely presently wandering around Munich or Salzburg or Ljubljana, Slovenia snapping pics left and right, I thought I'd share a handful of travel photography tips with all of you. Among THE most (surprisingly) helpful (and silmutaneously hysterical) photog help posts from one of my favorite fellow bloggers, Daniel McBane:
5 Easy Steps to Crappy Pictures
In short, sometimes tongue-in-cheek sarcasm can be more helpful than all the 10 Secrets for Taking Incredible iPhone Travel Photos lists combined.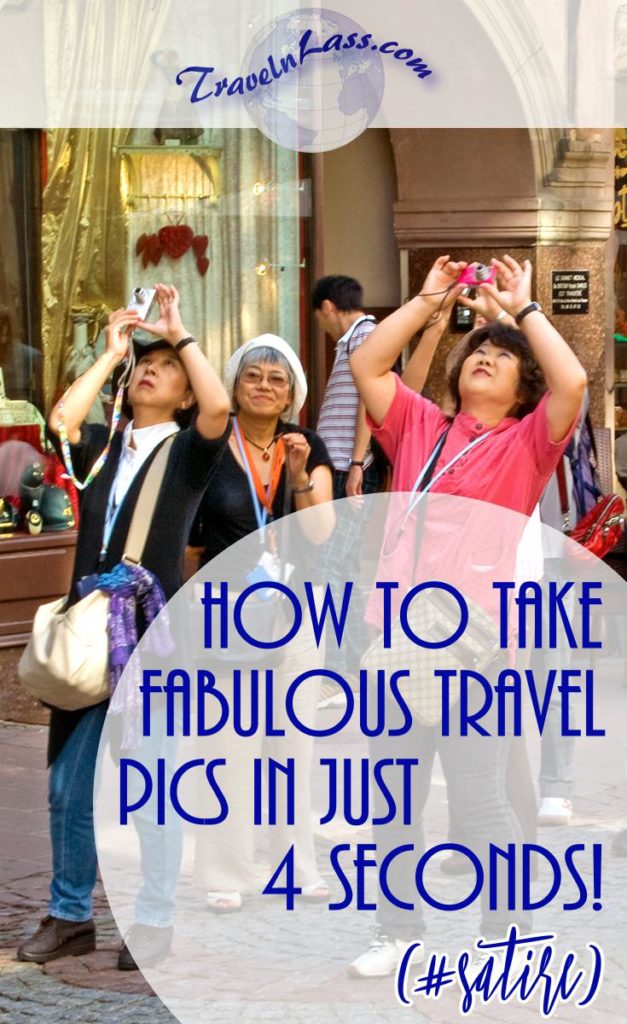 Did you enjoy this post?
Then you might want to subscribe to my email list so you're sure to catch my next one.
(trust that I'll not clog your precious inbox – I generally only post but once a week.)