Wow Worthy Stuff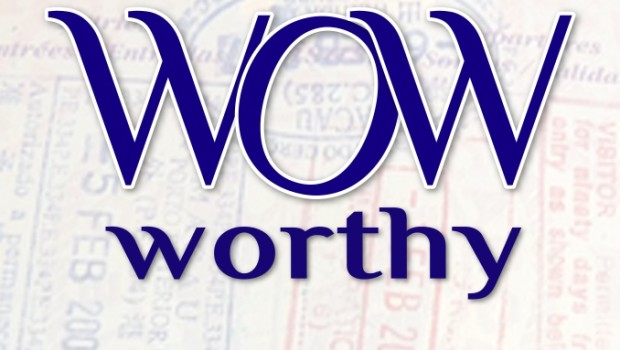 Published on January 12th, 2016
2
What are YOU going to do with your Jelly Bean, Today?
It's a sparkly new year, and g-knows none of us (no matter if you're a 20-something or dodderin' like me) knows how many more (if any) we have to look forward to.
No doubt a most sobering thought – but it gets worse.
Even more sobering – none of us knows if we even have another three DAYS left here on this Big Blue Dot. Indeed, perhaps not even 48 more HOURS!
Surely don't mean to wax (uncharacteristically) glum here, but it's true.
Thus – in my usual "This surely ain't a dress rehearsal, folks!" style – I stumbled across a new new digital discovery that I simply couldn't waste a s̶i̶n̶g̶l̶e̶ ̶j̶e̶l̶l̶y̶ ̶b̶e̶a̶n̶ moment to share here.
A 2.5 minute Youtube video that imho is truly "WOW Worthy"!
So… what are YOU going to do
with your jelly bean today???