Once Upon a Time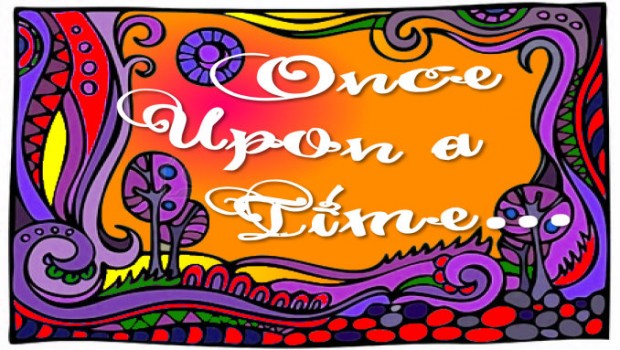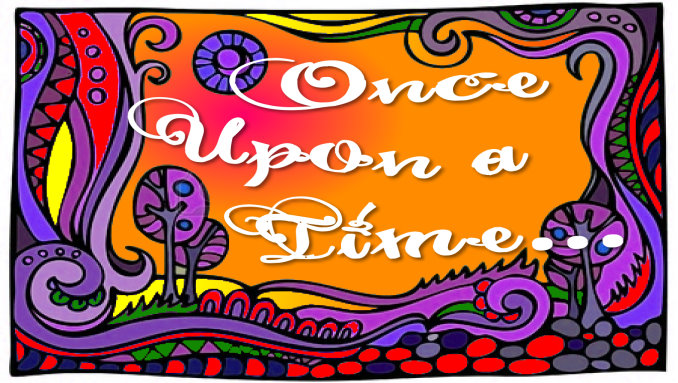 Published on May 27th, 2014
9
Once Upon a Time… (Bali Bliss Video)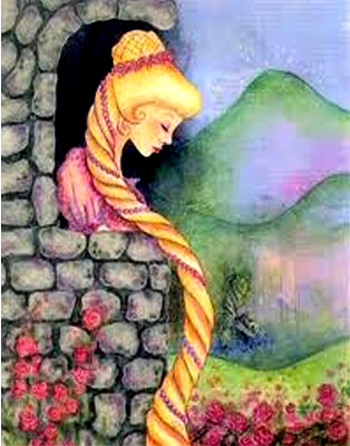 There was a fairy princess (that generally favored sweats over sequined gossamer dresses) who fancied perpetually skipping 'round the globe with a backpack (as opposed to that Rapunzel lass perched prettily in a damp, and no doubt grimy castle tower, pining away for some stray prince to clamber up her long, golden tresses).
And when the princess wasn't bouncing atop a camel in the Sahara, straddling an elephant in Laos or hoofing it amid the wilds of Mongolia, she liked to share her tales of vagabonding by pecking posts from a comfy couch in a tiny corner of cyberspace called "TravelnLass.com".
But alas, after pecking hundreds of such (arguably brilliant and fascinating) tales of travel bliss and derring-do, many of her very best posts sunk deeper and deeper, and deeper…
. . .into the dark goo of her TravelnLass archives.
But no more!  Nosiree, the (not only breathtakingly beautiful, but likewise profoundly wise) princess has opted to cleverly hatch yet another new TL series – dredging up an all-but-forgotten post from the past every now and then, dubbed (naturally) "Once Upon a Time".
So settle down ye lads 'n lasses, curl up with your favorite fuzzy (your choice: teddy/bunny) on your little cots (well o.k. slouched at your keyboards) and feast your eyeballs on this TL blast-from-the-past, the January 2011 tale of…
Random (Video) Memory: Bali Bliss