Nepal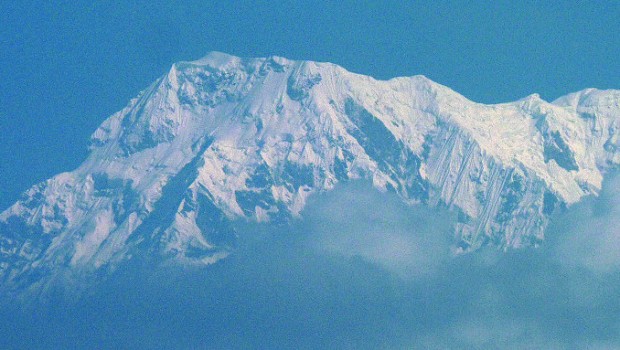 Published on February 23rd, 2014
8
Catching up on Nepal: The (almost) Final Chapter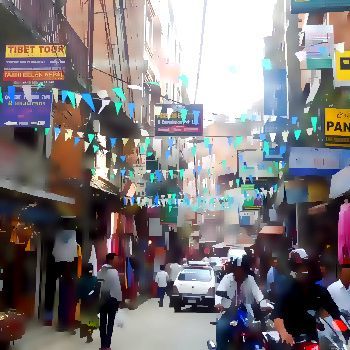 Goodness – no fewer than what? EIGHT separate posts now on my 3 week adventure in Nepal. At this rate, tales of Borneo and Myanmar could well run into 2015!
Ah but fear not folks – we really and truly ARE nearing the end here – just this one wrap-up of my remaining (many!) pics from the Land of Everest, plus just one more extra special post on "That Time I Pushed a Rickshaw to the Kathmandu Airport" – that I've saved for the very last, last, last.
In any case, again – if you care to see my earlier 7 posts on Nepal, I invite you to check them out here:
Drizzly Nepal (a.k.a. All Is Not Always Rosy for We Wanderlusts
Catching up on Nepal: Bhaktapur
Kathmandu: Sardine-fest with 20,000 Nepal Soccer Fans
Catching up on Nepal: Sleeping With Monks
A Few Parting Pics of Nepal
Finally, finally, FINALLY – a couple dozen remaining stray Kathmandu and Nagarkot images:

(Click on any of the thumbnails to start the slide show…)
PLUS… one  great big ol' montage of strays that don't lend themselves to being squished into the silly dimensions of my TL slideshow widget:

Whew! Th-th-that's a wrap of my splendid visit to Nepal.
Do stay tuned 'cuz I still have plenty to catch up on from both Borneo and Myanmar. Not at all sure I'll get to them before my exodus out of Asia – likely I'll be pecking and posting them from some g-forsaken mountain top in ECUADOR!