Wow Worthy Stuff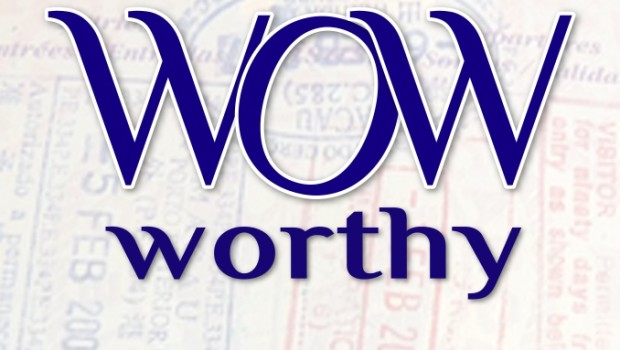 Published on January 11th, 2014
16
Woo-Hoo – I'm Back In the Spanish Saddle Again!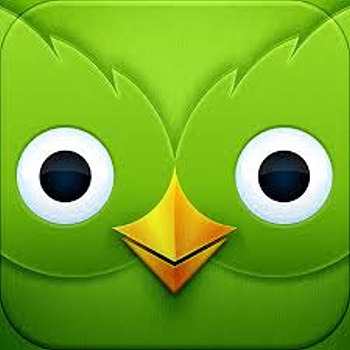 Likely the quickest 'n dirtiest TL post I've yet to peck.  But a single "WW" to share, and it is truly WOW Worthy!
Given that I'll soon be (finally!) in a land that speaks a language I halfway know (Ecuador), I thought it best to begin brushing up on my (long ago, tour operator for 20+ years in Costa Rica) Español!
Just this week I stumbled across THE most fun (not to mention effective) site:
Did I mention F.U.N.? Seriously. Too very.
Did I mention E.F.F.E.C.T.I.V.E? Well I've only been at it for a couple of days now, but suffice – already I feel like I'm easily back in the Spanish saddle.
Did I mention IT'S.UTTERLY.FREE???
The truth is, I am just SOOOOOO excited about my move to Ecuador – after more than 2 years of nonsensical gibberish (Vietnamese, Thai) swirling around me daily – I'm verily OVER-THE-MOON with the thought of actually living in a place that I can halfway communicate in the local tongue.
Bottom line of this quickie WW? If you ever wanted to even halfway try learning a 2nd language (presently DL offers free courses in English, Spanish, Portuguese, French, German and Italian) – do check out this site.
P.S. That you can apparently help create a new Duolingo course (if you happen to be bi-lingual) – only makes Duolingo that much way kewler.