Myanmar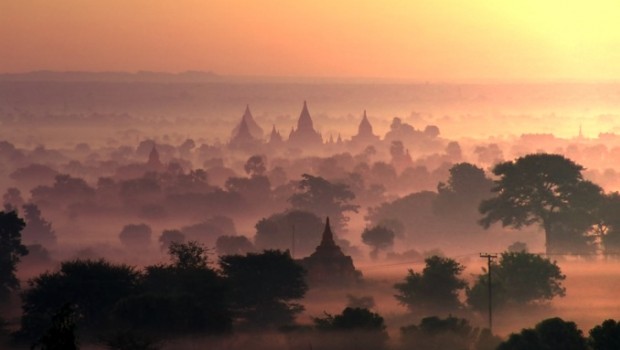 Published on November 12th, 2013
7
Making Lemonade Out of Lemons: To MYANMAR!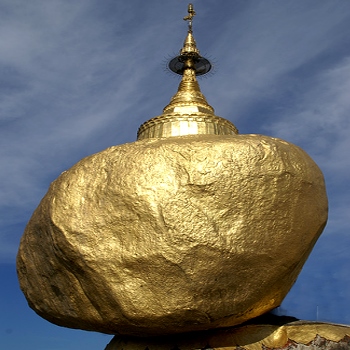 O.k. so – I've definitely had Myanmar (formerly Burma) on my radar for awhile now. Indeed, so intriguing and so recently open to foreign visitors, plus pretty much the last Asian country on my bucket list that I've not yet visited. I mean, I can hardly leave Asia behind (in favor of possibly expating on a different continent) without exploring the mysteries of Myanmar, now can I?
And though I'd not planned to make a trip there so soon after Nepal and Borneo – suffice that…
The recent Pissy Thai Consul fiasco prompted (err, forced?) me to buy an onward air ticket out of Thailand when my present 30 day VOA runs out at the end of this month. A one way ticket to ANYWHERE, just to prove that I planned to dance my sweet bum out of the Land of Smiles by the 29th, so…
Swiftly checking airfares from Bangkok, suffice – a mere $46 to Yangon just seemed like a perfect idea. Why not thought I? Why not turn these acky Thai visa lemons into Myanmar LEMONADE?
So that's precisely what I've done. On the 28th (coincidentally, Thanksgiving Day in my native land – wonder if I can unearth a bit of turkey and some pumpkin pie in Myanmar – yeah, right) I fly to Yangon. I'm presently roughing out an itinerary (am thinking about 18 days ought to do it for what I want to see) and I'm now getting quite excited to finally see for myself what the mysterious land of Myanmar is all about.
Meanwhile, there's the legendary Yi Peng lantern festival here in Chiang Mai on the 16th – which should prove magical.  Am heading out with a boatload of local couchsurfers, and will of course, peck a TL post about it.
Plus I STILL have plenty of stray tales to tell about my adventures in Nepal and Borneo. So do stay tuned whilst I catch up…