My Great Leap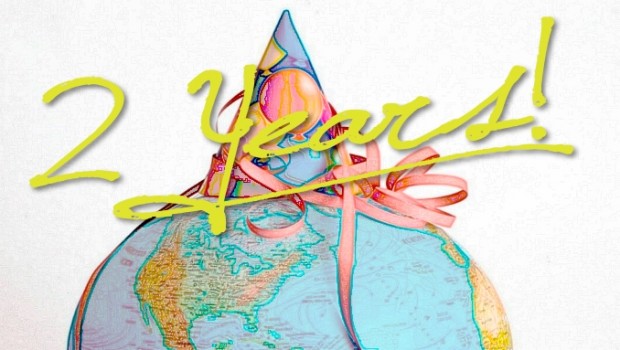 Published on October 31st, 2013
11
My 2 Year "Great Leap" Anniversary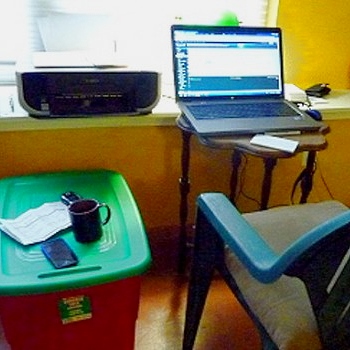 It would seem appropriate to be writing this post to mark my 2 year anniversary as an expat – whilst sitting at a departure gate, waiting to board a flight to yet another Asian country (Thailand).
Indeed. On just about this date two years ago (29 October 2011), I was likewise sitting at a departure gate. Only then – I'd just shut the door on my (utterly empty) apartment in Seattle, and boarded a one-way flight to the other side of the globe.
In retrospect, that leap of faith seems both lunatic and breathtakingly courageous. Yet at the same time, so easy-peasy that I have to wonder why-didn't-I-do-it-much-sooner?
At the time I had no way of knowing just how such a drastic life change would turn out, of course. But after two years of exploring ever new lands here in Asia, and gawking at wondrous once-in-a-lifetime sights that I otherwise could only DREAM of, I can safely say…
It was the very BEST thing I've ever done.
24 months
10 countries
50+ hotel beds plus more than a dozen gers and couchsurfing couches
47 plane rides, 2 trains, 20 some-odd buses, 9 ferries, 2 jeeps, and 1 horse
And these are but some of the highlights:

(Click on any of the thumbnails to start the slide show…)
For those of you who've followed along and encouraged me from the get-go: HUGE thanks for your loyalty and your support these past two years (trust that there's been times when I sorely needed it).
And to those who've just recently joined the TL party: do stay tuned.   For this TravelnLass ain't gonna slow down any time soon!