Only In Asia (OIA)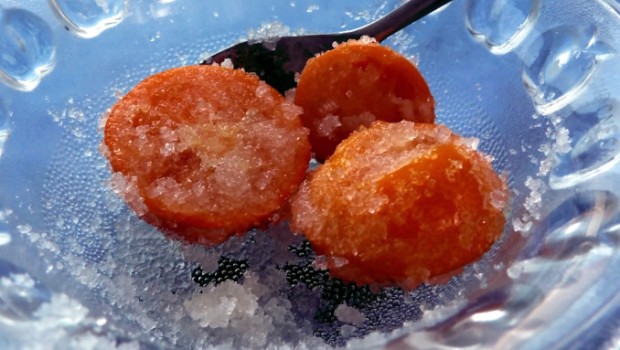 Published on February 1st, 2013
8
Stray Asian Anecdotes: Medical Miracles
New TL post category: SAA  (i.e. various 'n sundry Stray Asian Anecdotes. Indeed, as I simply go about my normal and (otherwise) humdrum life here in Vietnam, there seems to be an ever reliable stream of little quips and happenings most every blessed day. Yes, I do already have the post category of "OIA" (Only In Asia), but..
These SAAs just don't quite measure up to a full blown OIA, yet they nonetheless seem oddball and/or curious enough to deserve mention here – if only to round out a full picture of what life can be like amid a g-forsaken rice paddy on the other side of the globe.
Towit: today's (inaugural) SAA:
Medical Miracles
Clearly I'm becoming quite the connoisseur (guinea pig?) of Asian alternative medicine here. First there was a week of acupuncture with a gazillion teensy needles firing minute pulses of electricity deep into the muscles my sore shoulder each day ('tis better now thank you, but I'm not altogether sure if it wasn't more the the post-acupuncture massages that were the true remedy), and now…
So today I woke with my voice mostly gone (now some might say that's actually a blessing on the world), but in any case…
My dear landlady Mai, had JUST the remedy: she just now brought me a dish of… I believe they're kumquats from the garden, cooked til soft and then mixed with a smidge of sugar and… a TON of SALT!
My instructions are to eat two of these morsels, three times a day. While the salt makes sense (i.e. gargling with salt water always helps a sore throat) and the citrus, no doubt a boost of vitamin C. But I must say, I'm not so sure SWALLOWING that much salt in a given day is all that good for you.
Nonetheless, I shall give it a go…