Video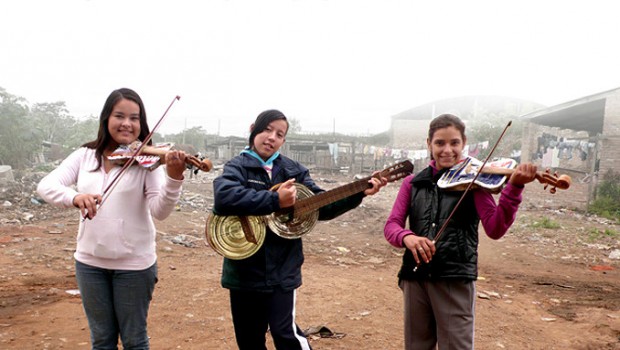 Published on January 1st, 2013
4
Music From Trash: The Landfill Harmonic Orchestra
For nearly 2 years now, this blog has pretty much been about me, Me, ME. I guess that's natural 'cuz sharing my tales of life as an expat in a g-forsaken rice paddy is of course, what I know best. And my hope is that my blather here will in some small way inspire others to likewise follow their dreams – be it taking a deep breath, and moving half-way 'round the globe to start a whole new career (actually, I know of at least 2 TL readers who've done just that this year!), or… simply following your own personal flavor of bliss.
But I read a lot of travel blogs, and news stories from 'round the globe, and there's lots more inspiring travel stories out there to share. Also, as I'm lately smitten with fiddling with videos to tell a travel tale, I just couldn't help but share the video below. It brought a tear to my eye, and a swell of hope (in the human race) in my heart.  And I hope you'll feel the same.
Even better – view the full-length video that tells the entire story:
And furthermore…
Happy 2013 to One and ALL
from the TravelnLass!