Dalat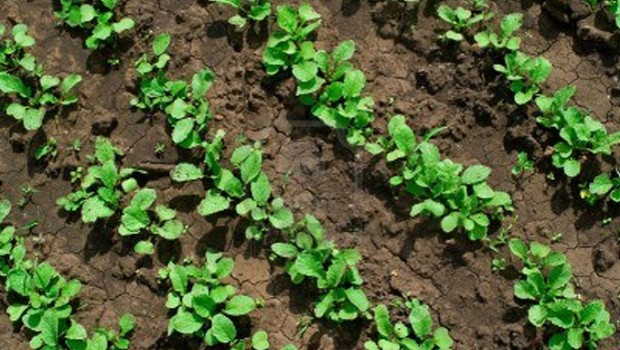 Published on December 29th, 2012
4
Only In Asia: "The Zapper"
It's been awhile since I last posted an "Only In Asia" moment – but that doesn't mean such OIA events haven't been happening quite regularly here in my adopted home in Vietnam. Nope, each day it seems brings ever new bizarre sights – sometimes DOZENS in a given day.  It would be great if I could strap a webcam to my forehead, so as to capture each stray OIA sight as I go about my day.  But alas most the moments are fleeting and I never seem to have my camera handy at those strange and quirky "OIA" times.
But last week's curiosity simply couldn't be overlooked so I (uncharacteristically) had the good sense to swiftly grab my camera and video tape it just for you all.
Ladies and Gentlemen, Lasses and Lads, I present you with the latest in the "Only In Asia" series:
Question izzz… so what do YOU think the lad is so busily ZAPPING???
---
Did you enjoy this post?
Then you might want to subscribe to my email list so you're sure to catch my next one.
(trust that I'll not clog your precious inbox – I generally only post but once a week.)