Egypt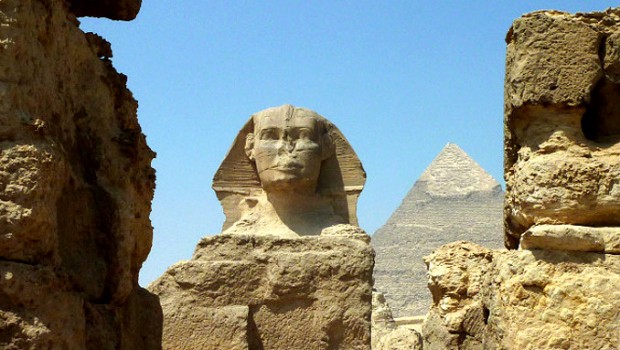 Published on January 15th, 2011
1
Random Photo Memory: Hooked at 10 yrs. Old
I couldn't have been more than ten yrs. old.  But I still vividly recall a song of that era that I honestly believe sparked what turned out to be my life-long wanderlust.
The tune?  "You Belong to Me" by Patsy Cline.  No doubt among my parents' favorites.  But it was the lyrics that placed a nomadic spell on my pubescent mind:
See the pyramids along the Nile; 
Watch the sunrise on a tropic isle; 
Just remember darlin' all the while, 
You belong to me.

See the market place in Old Algiers; 
Send me photographs and souvenirs; 
Just remember when a dream appears, 
You belong to me.

Fly the ocean in a silver plane; 
See the jungle when it's wet with rain; 
Just remember 'til you're home again, 
You belong to me.
Yes indeed, it was those jungles wet with rain, that sunrise on a tropic isle, and that silver plane whizzing over that ocean that so captured my 10 yr. old imagination.  Ah but most especially those legendary "…pyramids along the Nile" – oh my but I was HOOKED!
Happily, I've now flown many hours on that silver plane – to many of those wondrous places that I could only dream of as a child.  The most glorious of jungles "wet with rain" in Central America, and bountiful "tropical isles" in Greece, Panama, Indonesia, Vietnam, Thailand, the Galapagos, and more.  And though I've not yet made it to that lovely "market place in old Algiers", the ancient medina in Fez, Morocco surely came mighty close.
And best of all – in 2010, I finally managed to get to those legendary pyramids!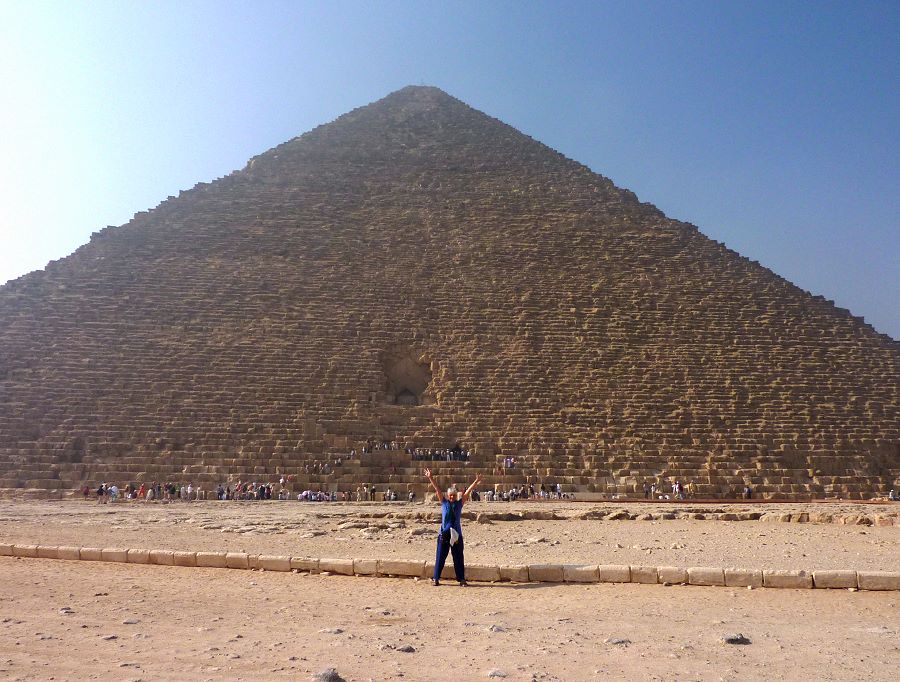 Listen to the tune that inspired my wanderlust: