Belize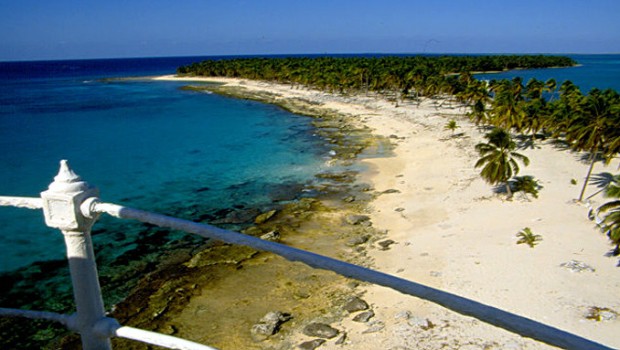 Published on January 1st, 2011
0
Random Photo Memory: Half Moon Caye, Belize
What better way to welcome in this bright, shiny New Year, than with a nod to "Auld Lang Syne" memories of travel days past?
Back in the 80's (when few had even HEARD of Belize) I fell so head-over-heels in love with this tropical treasure that I quit my job, and recklessly opted to start my own adventure travel company guiding small groups of intrepid travelers to the islands and jungles of Belize.
This, when the nightly news here in the U.S. was chock full of Central American gun-toting "contras" provoking mayhem in Nicaragua. Fully 3 countries removed however, Belize was utterly peaceful and pristine. Better still – nary a single "You Better Belize It!" T-shirt was yet to be devised!